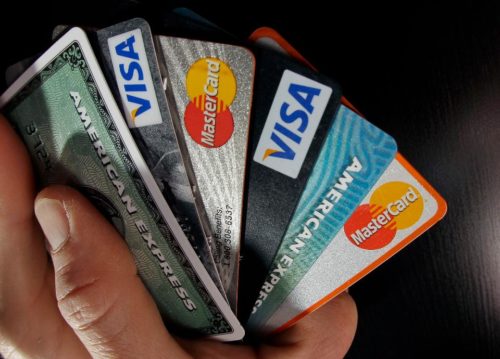 Debit cards are appealing because they don't involve borrowing money and won't rack up debt — but they also don't help you establish a credit history. Building credit is one of the key benefits of using a credit card. Others include:
Sign-up bonuses: The bonus could help you start an emergency fund (in the case of a cash back card) or take a trip.
Ongoing rewards: Rewards give you back some of the money you spend.
Building credit: Establishing a good payment history can help you borrow money in the future at lower rates.
A 0% introductory APR period: This lets you avoid interest on purchases or balance transfers during a promotional period.
Flexibility: Though it's best to always pay your balance in full each month, a credit card allows you to pay for things over time, which helps when you have a major purchase to make or a financial emergency.