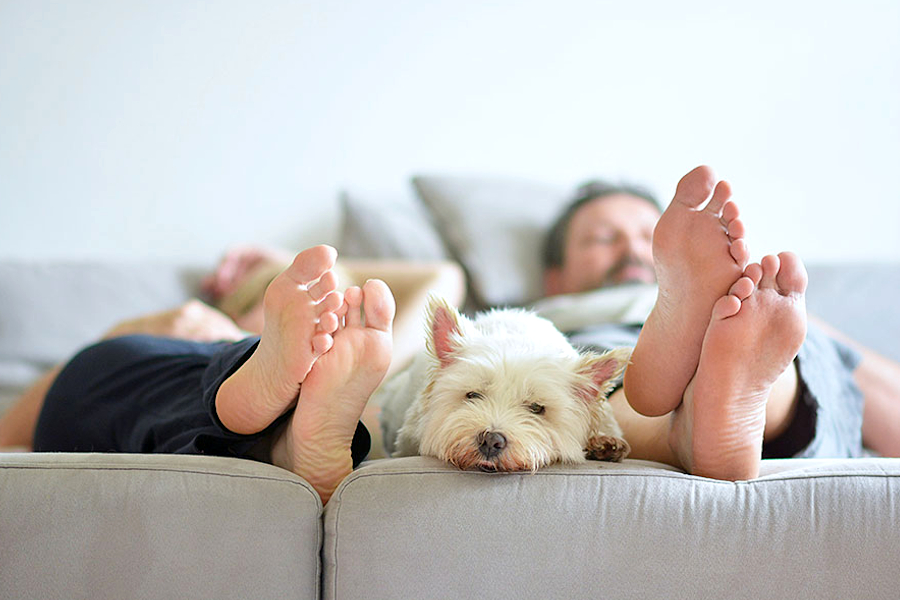 There's never a bad time to make a little extra money, but discovering and executing ways to do it can be intimidating and complicated.
However, if you're looking to earn a little cash on the side, fear not – we're here to help!
Moreover, we want to help you add to your income in the best way possible – without really having to do anything!
Okay, obviously you'll have to do something, but the point is, with minimum effort, you absolutely CAN make money in a variety of different ways.
Let's get into twenty-eight ways you can make an income without really doing anything…
28. Test Beds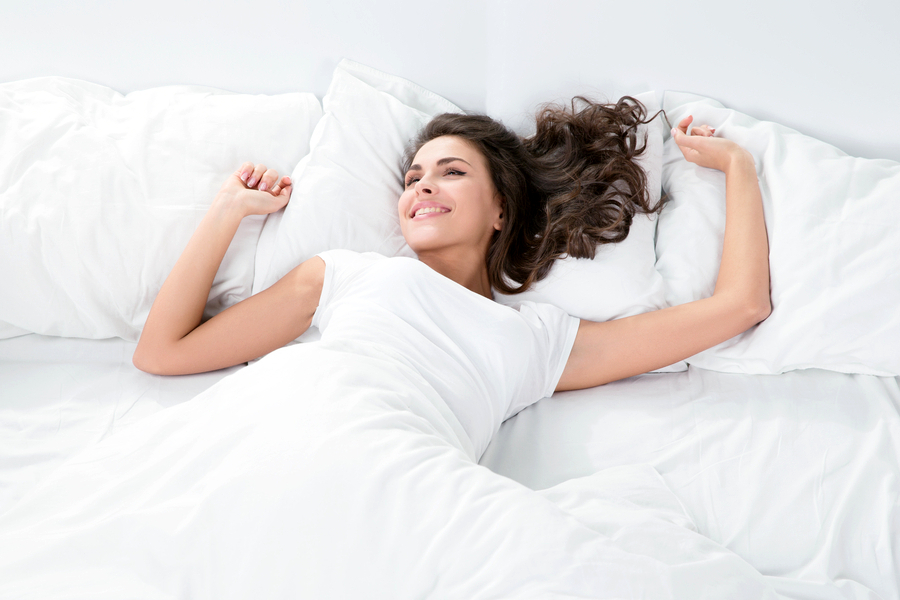 Laying on a bed is the very definition of doing nothing – but did you know you can actually get paid for doing exactly that?!
Bed testing is a dream job (quite literally!) so competition is extremely fierce and vacancies are rare, but make sure you check job boards at mattress companies or hotels regularly. You never know, you might get lucky!
27. Queuing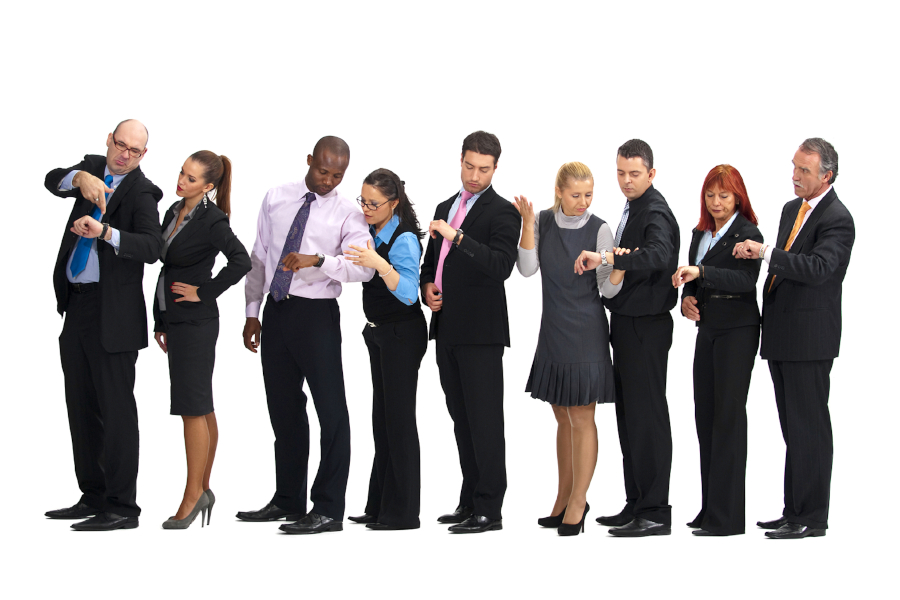 Want to get paid for, quite literally, standing around doing nothing? Well now you can, because busy people – or people who just hate standing in line – are now paying other people to queue for them (for the latest iPhone or video game, for example)!
The amount you make will depend on how much people are willing to pay and how often you get the work, but if you advertise your services on the likes of Fiverr, Gumtree and on any social media platform you use, chances are you'll make some decent money!
26. Sell Photographs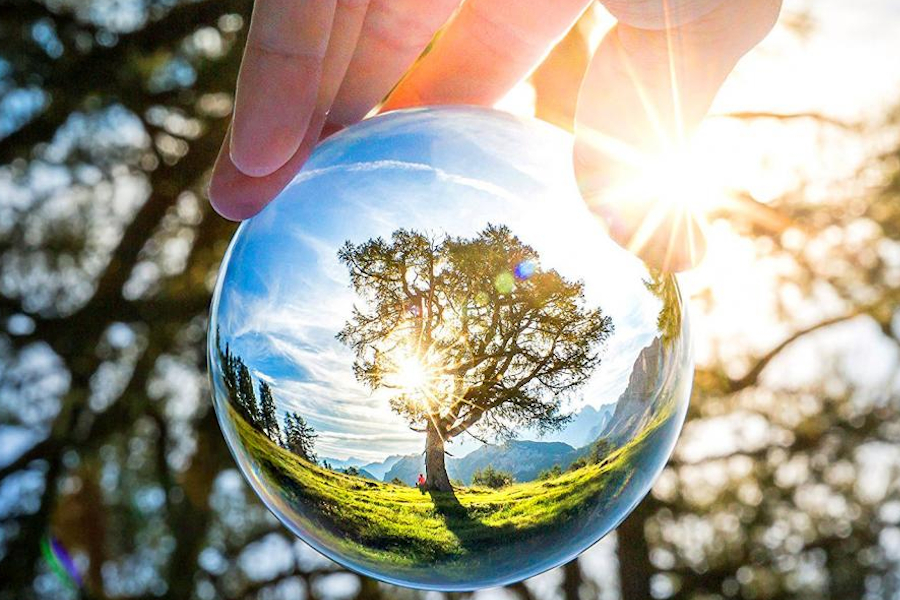 Are you a talented photographer who takes beautiful, intriguing snaps as a hobby? Then you might want to consider uploading your images to stock photo sites like Shutterstock and iStock.
One you've done that, every time someone downloads your image, you'll get paid a percentage! That's cool and easy, right?!
25. Money Lending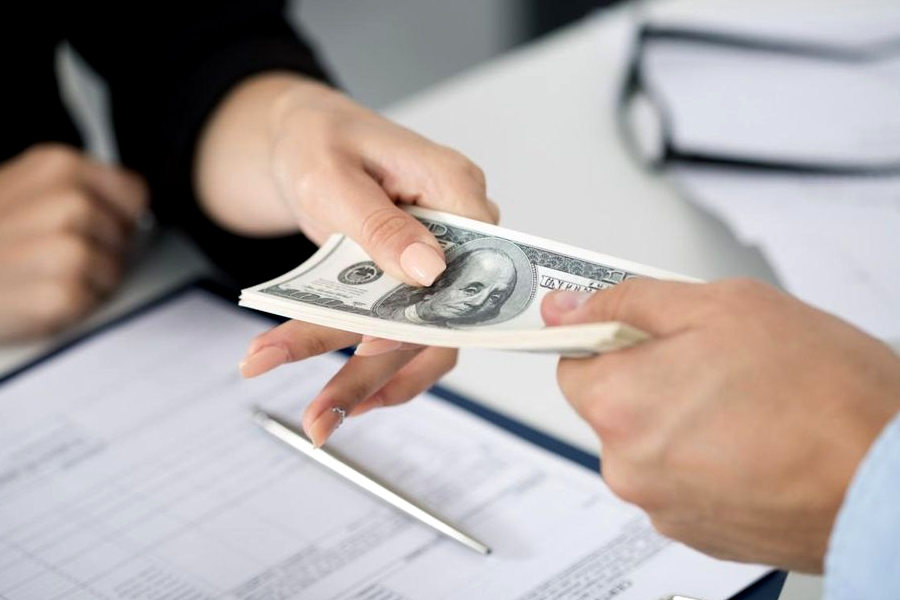 If you have some spare cash lying around, why not consider some peer-to-peer lending? Essentially, with a money lending business, what will happen is that you'll lend people money and receive a higher return – and it can be a great way to make a little extra cash.
It can be a risky business, so make absolutely sure you always check that lenders are able to pay you back – and do your research thoroughly in general before getting into this business. The best way to do that is to assess their lending history and only offer small loans at the beginning to make sure they can be trusted with larger amounts down the line.
24. Gambling Tipsters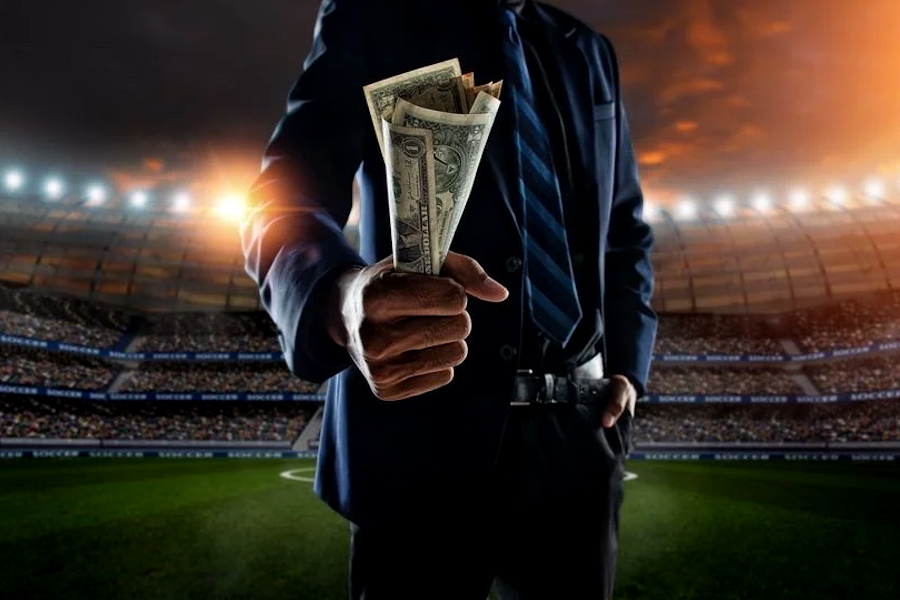 Yes, we really are including gambling on this list – but we don't want to encourage everyone to throw their money away, so its inclusion does come with a caveat!
We absolutely AREN'T saying that you should recklessly throw your hard-earned money at betting agencies, but we ARE saying that there are some very good betting tipsters out there with an incredibly high success rate, so being sensible with the occasional small bet can be both fruitful and fun. Look on platforms like Twitter for tipsters, view the replies to their tweets – and if there are a plethora of replies from people thanking them for helping them win money, have a little bet using their advice yourself!
23. Surf The Internet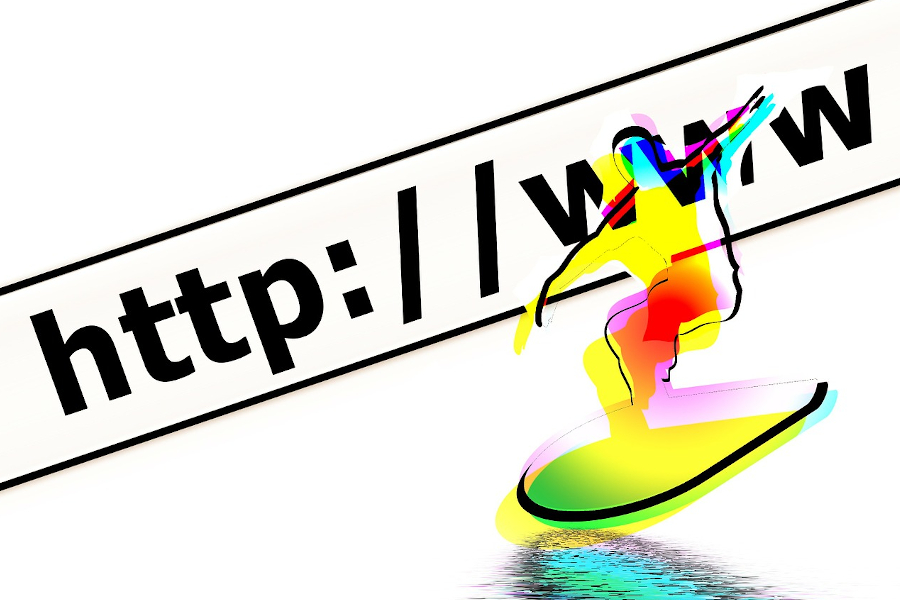 What do you spend most of your spare time doing? Surfing the internet? We bet you do! Well imagine being paid to do it!
Some popular apps – such as Swagbucks – want to see how people use the web, so they will genuinely pay you to install an add-on that tracks your browser history – yes, really! You won't make any cash, but what you will earn is points that you can redeem for gift cards that can be used at your favourite stores.
22. Be A Professional Cuddler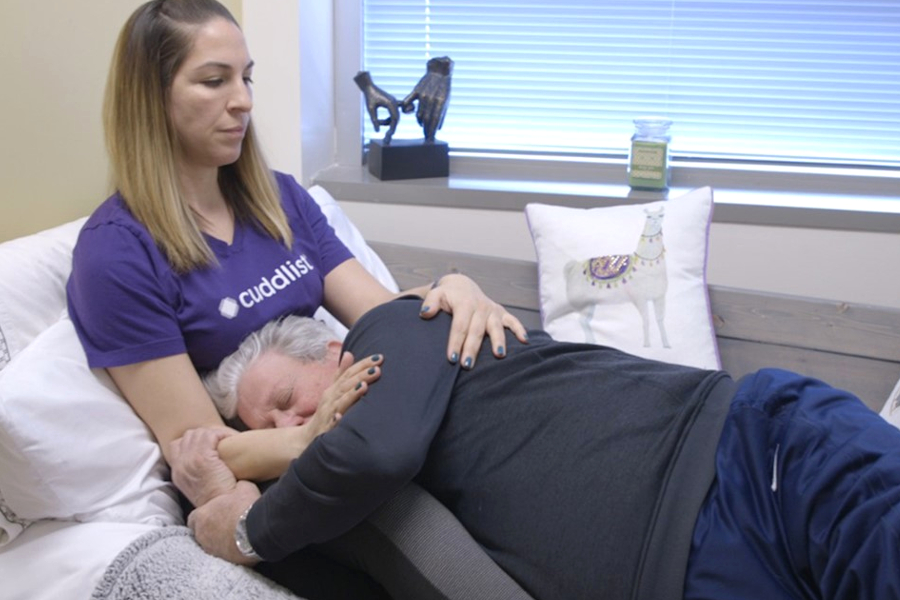 You can get paid for almost anything these days – and one of the most surprising things you can get paid for is dishing out cuddles!
The goal of a professional cuddler is to provide clients with a safe space to feel respected, accepted and worthy for exactly who they are. Cuddling is generally on a one-to-one basis, fully clothed, in platonic sessions that utilize clearly laid out rules, with consent and ongoing open communication from both sides. If it sounds like something you could do, look it up!
21. Get Referral Cash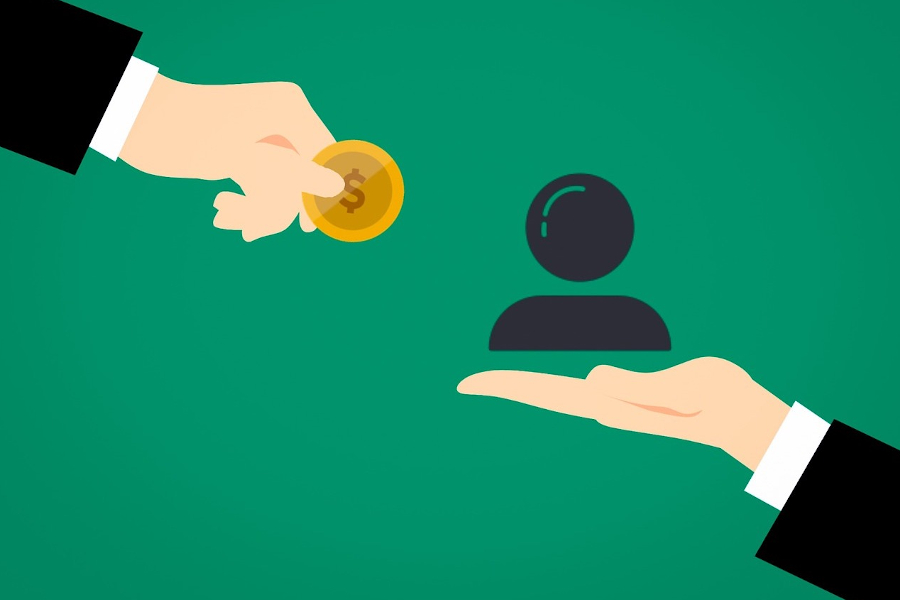 A very simple way to make money is by utilising referral schemes, which a lot of websites and apps have these days.
The idea is that you get a certain amount of credit for recommending a friend – which could be, for example, $10 per referral. If that was the case, you could earn $100 in credit for referring ten friends!
20. Let Your Property Out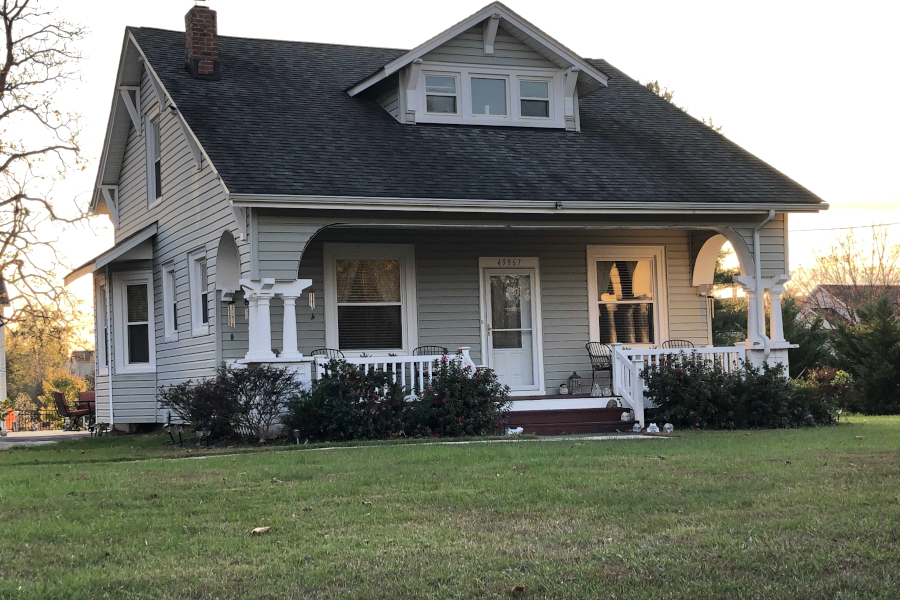 If your home has a spare room or if you have an entire house or apartment going spare, you can rent it out in a couple of different ways to earn yourself a nice sum of money.
For starters, you could rent it out to holidaymakers on sites like Airbnb or, for a more permanent income, even lease it out to an individual renter on a yearly contract.
19. Rent Your Parking Space Out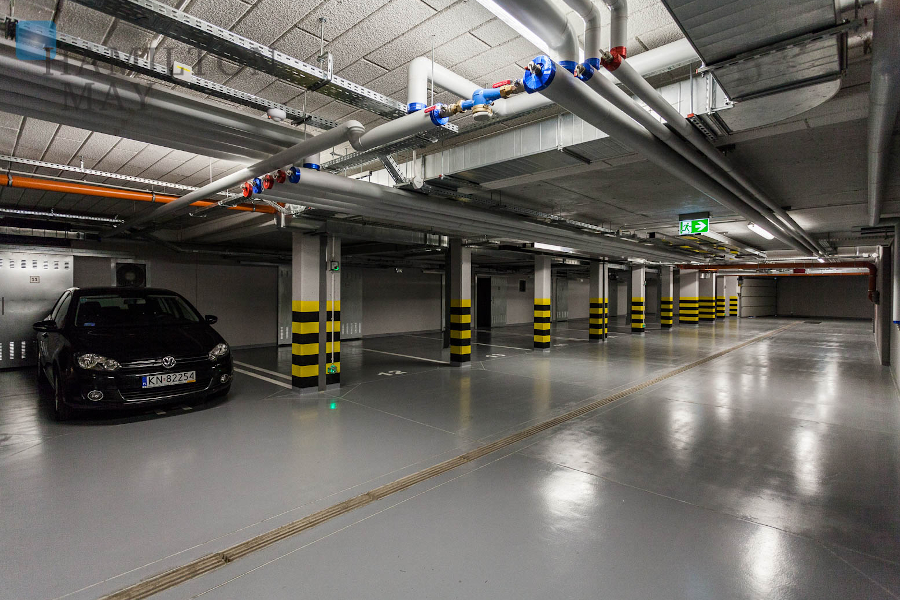 If you live near the center of town and your home comes with a parking space that you don't use, why not rent it out to daily commuters who need to park their car close to where they work?
If, for example, you make just $10 a day from it, that's going to look like quite a lot of money by the time each year comes to an end!
18. Participate In Focus Groups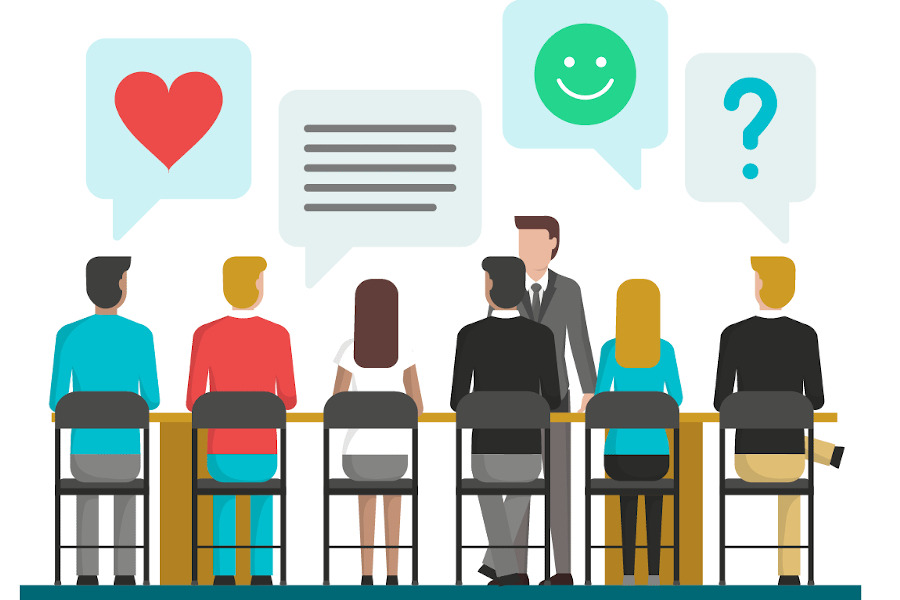 We all like to talk and we all have strong opinions about certain things, so why not use your spare time to sign up to focus groups where you can put your voice and those opinions to good use?
You'll get paid to share your thoughts on a product or service of your interest – and you can sometimes even participate from the comfort of your own home using video conferencing software/apps (which is particularly useful if you're self-isolating during a pandemic!).
17. Get Refunds When Prices Decrease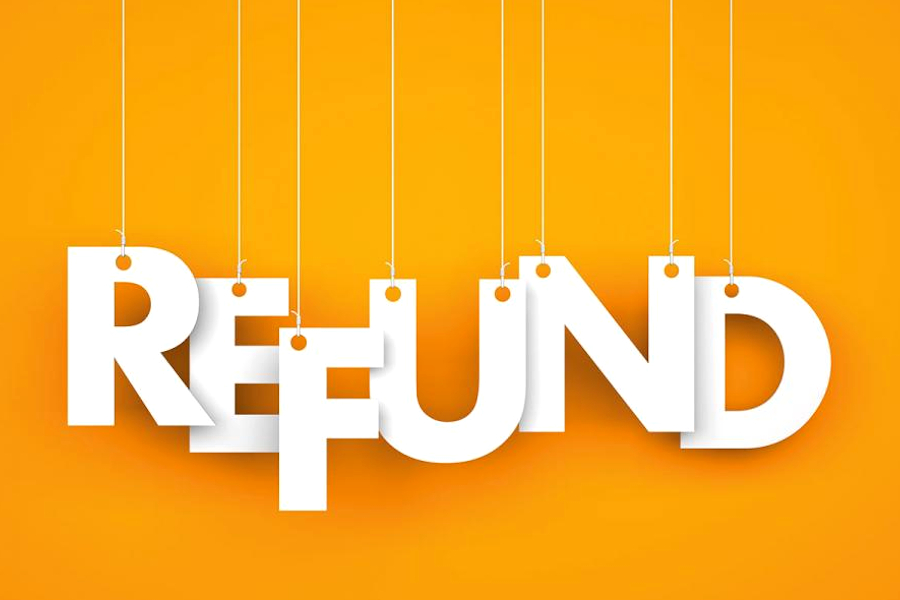 Few things are more frustrating than seeing something on sale when you only just bought it at full price a few days earlier. Well, now there's a way to ensure you never get caught out in that way!
Apps such as Paribus and Earny can track your accounts and work on your behalf to get the refund that you deserve! The only downside is that they keep a 25% processing fee – but, hey, if you're getting several hundred dollars back every year from it, that's a minor detail.
16. Be A Ghost Shopper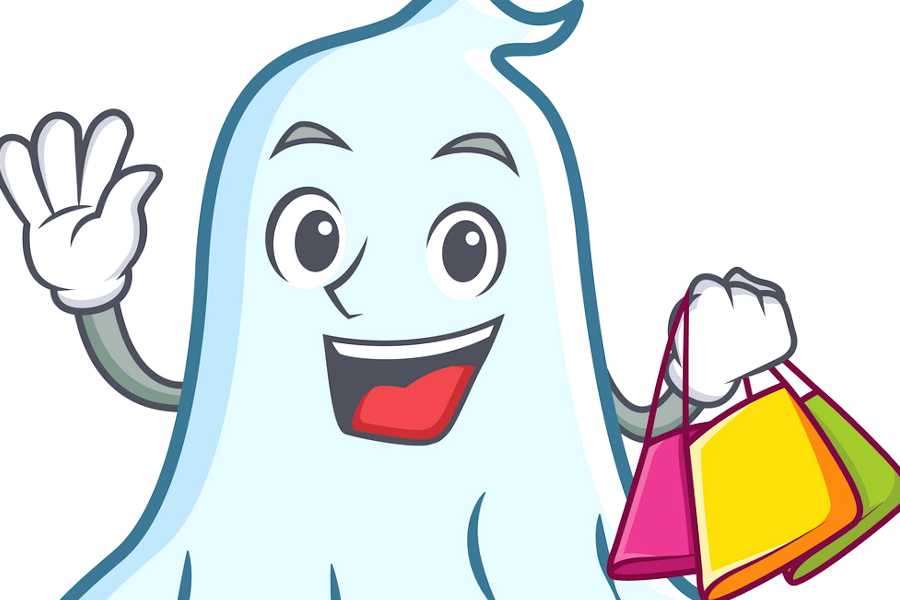 We don't actually mean the kind of ghost pictured, obviously, but ghost shopping is a great way to easily earn a few extra bucks!
Let's face it, some of us actually enjoy shopping – it's basically a hobby, an escape and a pleasure – so, if you're one of those people, you can actually get paid to buy the things that some hard-working professionals are too pressed for time to purchase.
15. Be Someone's Friend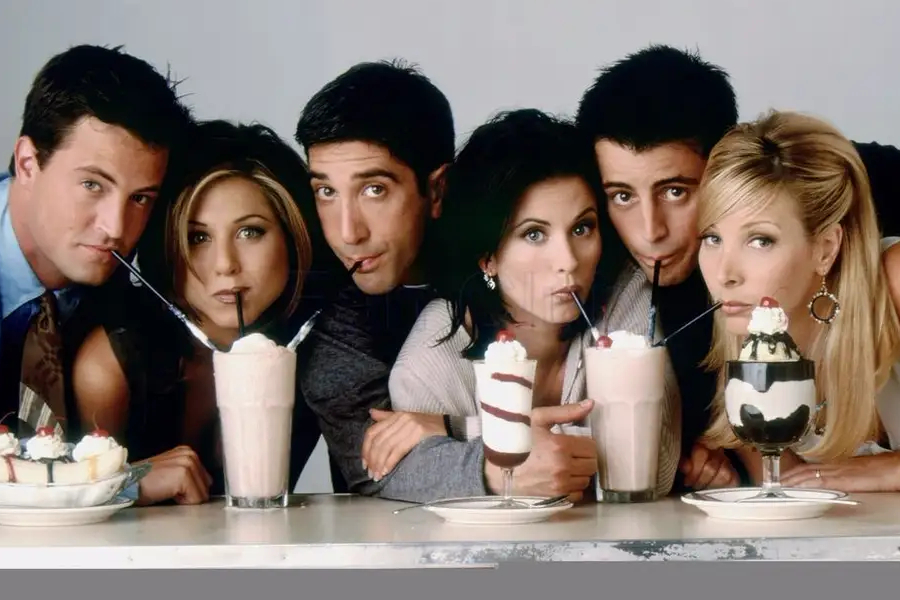 If you're up for meeting strangers, you could genuinely earn some money on websites like Rent a Friend just to be somebody's friend! How cool is that?!
Basically, you could earn a fixed fee per hour by doing things like going to the cinema with clients, acting as their wingman or wingwoman and even helping them find other new friends. You might even end up making some real friends as an added bonus!
14. Blogging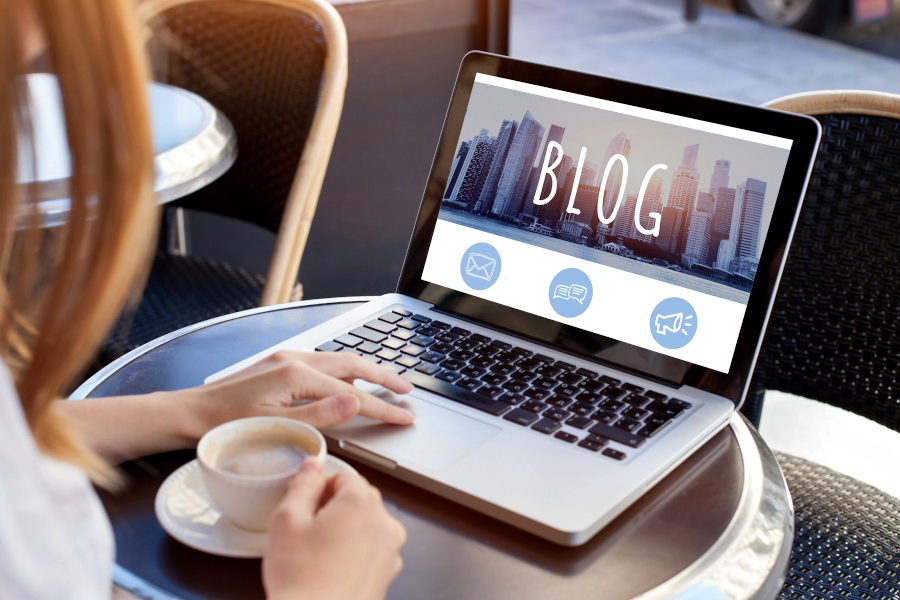 If you're a blogger – a relaxing and enjoyable hobby that can be done from the comfort of your own sofa or bed if you so wish – you could quite easily turn it into a money-making escapade. If you're not already a blogger, starting doing it! You could make some dinero!
You could host banner ads on your blog, charge for sponsored social media posts, write guest blog posts for local media outlets, sell digital products on your blog, charge for your blog's newsletter space and more! Look into it!
13. Join An Affiliate Programme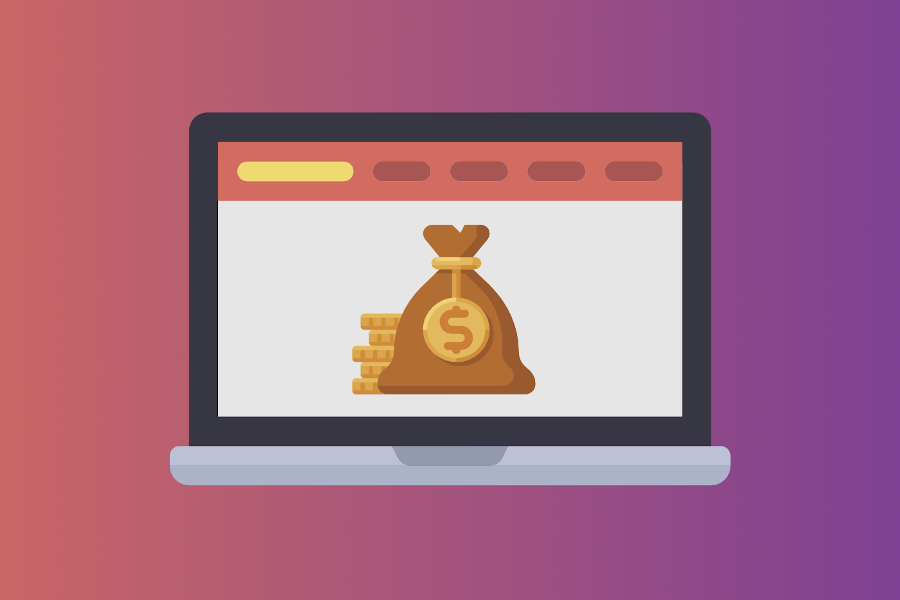 Something else you could do if you have a blog is sign up to an affiliate programme and make money every time someone clicks on your advertising link. But if you don't have a blog, don't worry – there are other ways to join affiliate programmes.
Amazon, for example, has an associate programme whereby you and other people can refer each other and gain cash depending on the other person's spending habits and purchases.
12. Self-Publish A Book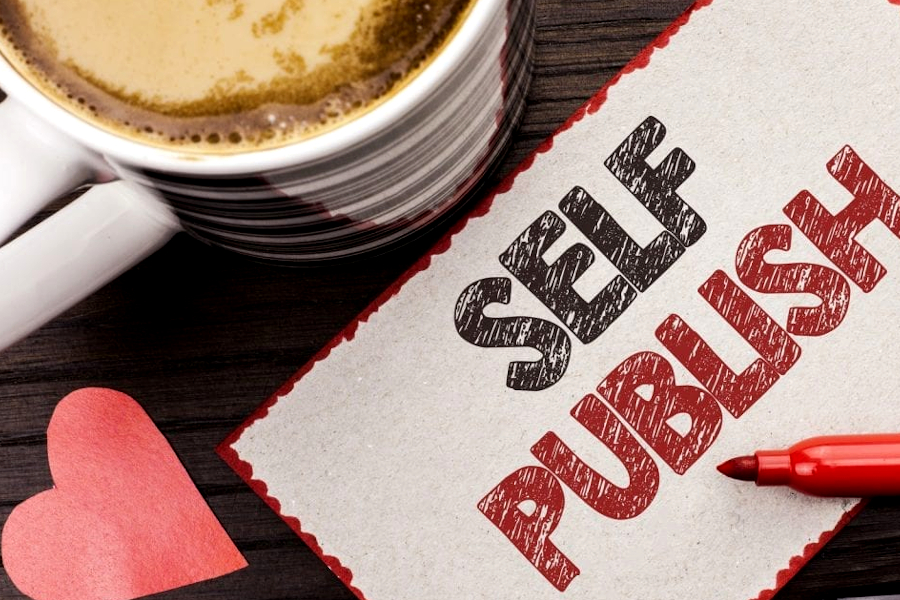 Now, it goes without saying that writing a book is hardly "doing nothing" – the initial investment in your project will take time, as much as you might enjoy it – but once you get there, you can sit back and make money off the royalties.
You could even consider creating an eBook and selling it on Amazon – it's really not hard to do these days if you're a talented writer!
11. House Sitting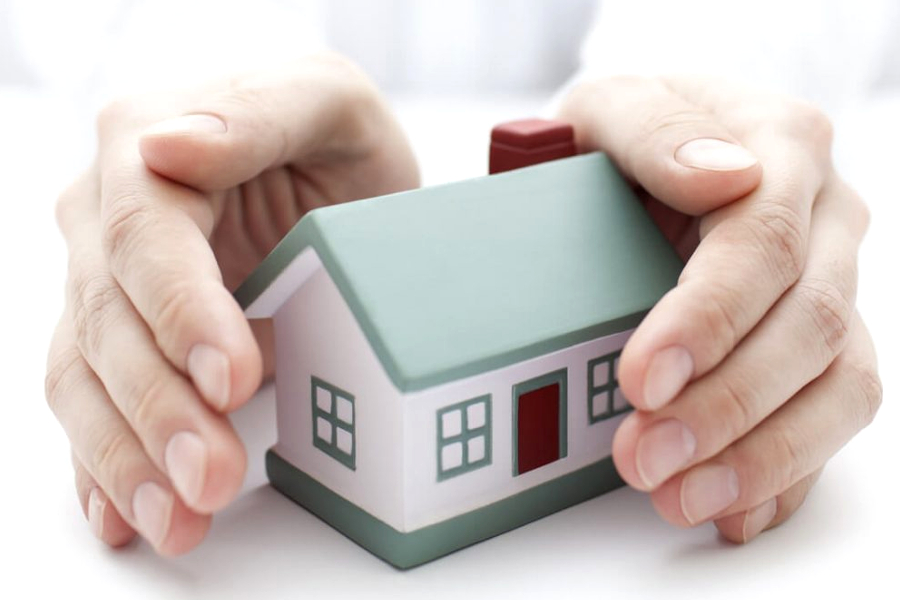 If your idea of the perfect day is sitting on the sofa and binge-watching your favourite TV show, imagine being paid to do exactly that!
That's a realistic possibility these days, because you can get paid to house sit for rich folks while they're out – honestly, no fooling! There doesn't even have to be any kids or pets there!
10. Get A Savings Account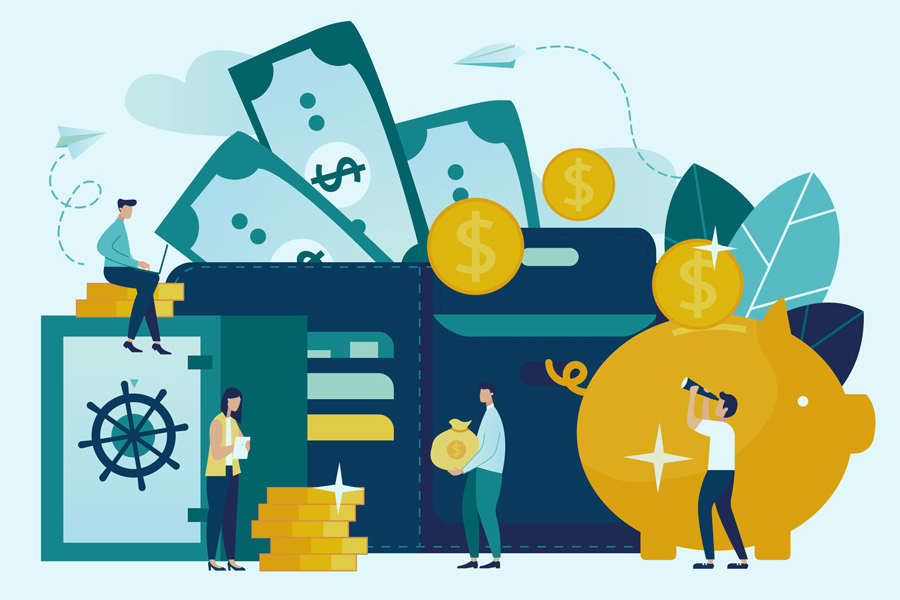 There's a very easy way to make some more money courtesy of the money you've already got – your savings – and that's by opening a fixed deposit account (if you don't already have one, of course).
With such an account, you aren't allowed to touch the money in there for an agreed amount of time, during which it will accumulate a high interest – so make sure you pay close attention to the interest rate of any account you may open.
9. Sell Unwanted Items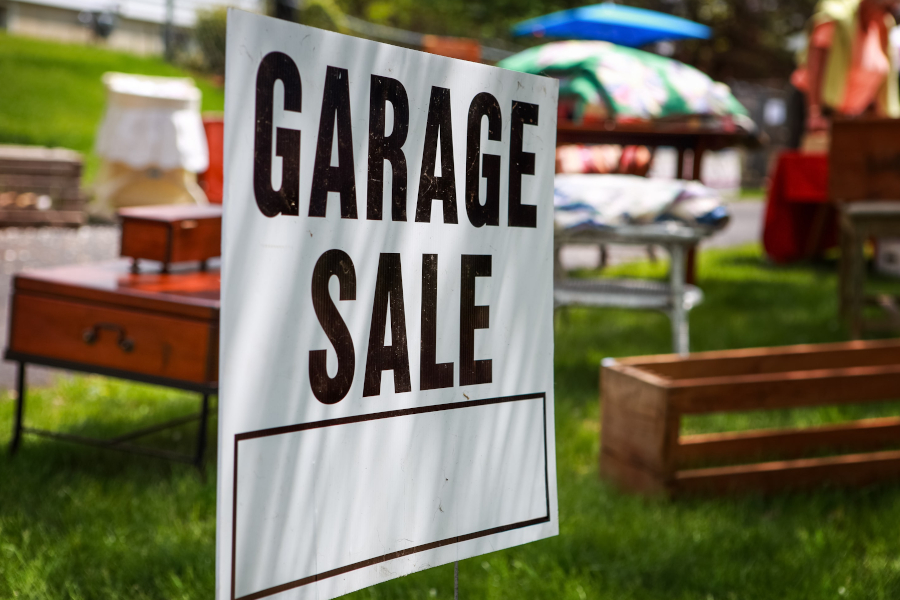 One VERY easy way to make money is to have a clear out and sell your unwanted items. If you're a hoarder, this is the ideal way to make some good and quick cash.
You could either sell your stuff in a yard or garage sale, or take a quick photograph of your unwanted items and upload them to an online retailer like Amazon, eBay, Shpock or Etsy – remember, one person's trash is another person's treasure!
8. Create An Online Course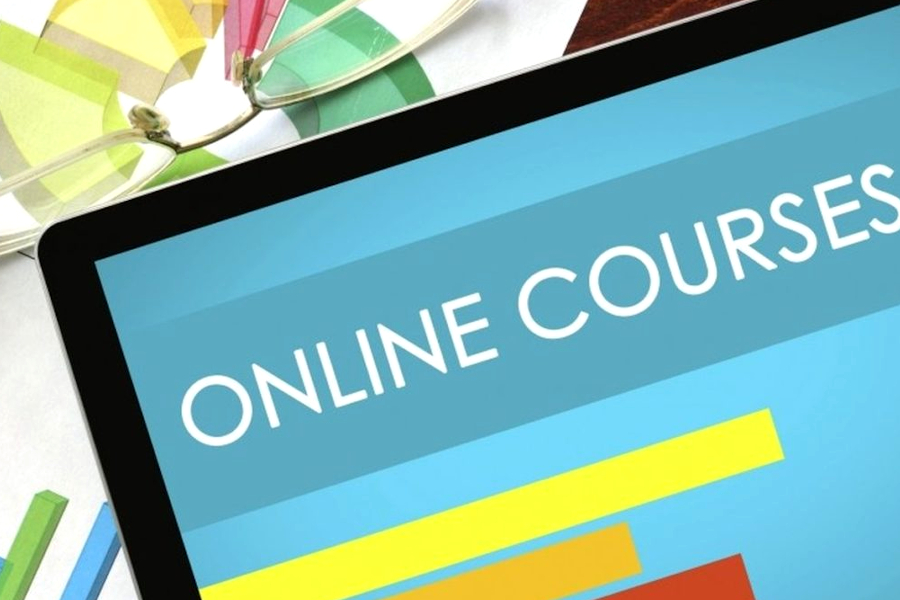 If you happen to be an expert in a certain field, you could actually create an online course that potential students could then simply buy and download.
Granted, there'll be some initial workload – but, given that you're an expert in the subject matter, you'll find it easy – and then you can just cash in on your efforts. A typical example of this would be a life coach creating a course with steps to help working professionals improve their confidence. Could you do something similar? Try it!
7. Become A Guinea Pig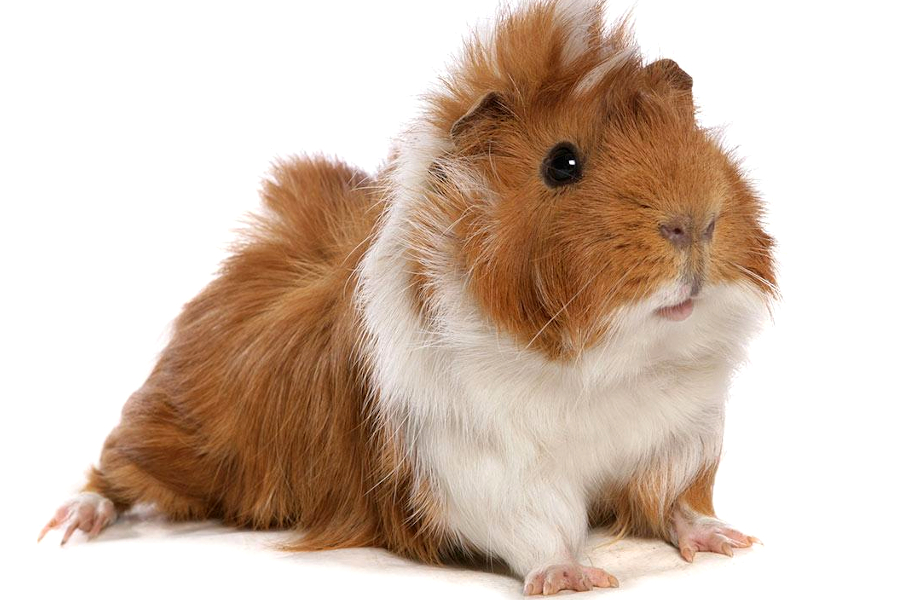 Don't worry – we're not talking about exposing yourself to dangerous experiments or hideous medical procedures! In fact, this is actually entirely beneficial to you.
If you would like some free makeup and some extra cash, you can sign up to be a test subject for a cosmetic or skincare brand. L'Oréal, for example, has a programme where they'll ship items to you, ask for your feedback and then send you money for the privilege. You could also look for other product sectors that offer something similar.
6. Breed Pets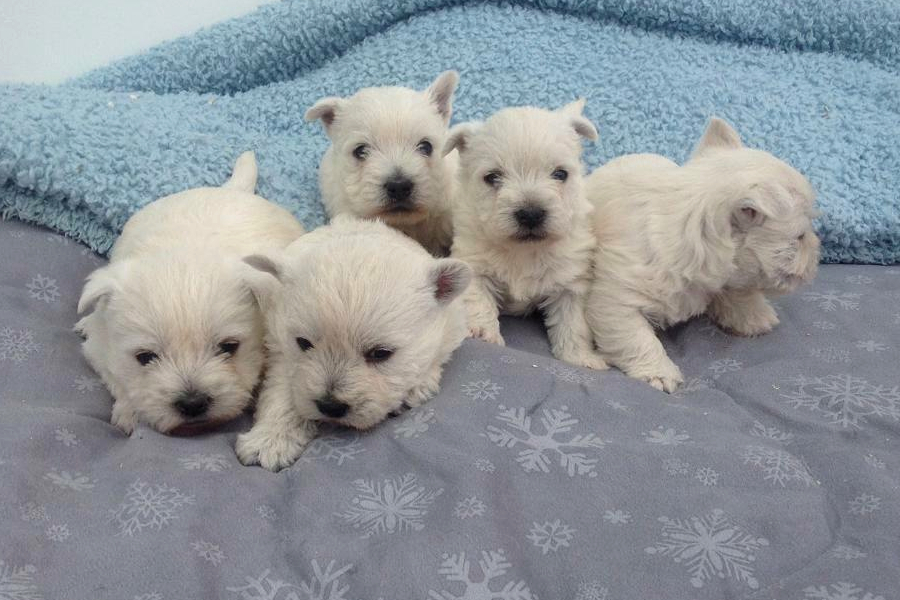 On a more literal animal-based note, breeding animals to sell as pets is a great way to make lots of money – puppies can sell for hundreds or even thousands of dollars, depending on the breed – but we must stress that you should never be in it solely for the cash rewards.
ALL animals should be cared for as if they were members of your family! So, if you have animals that you're using to breed, be just as responsible towards their well-being as you would with any other pet. If you're willing to do that, you're good to go – just don't cry too much when the new owner's come to collect their little furry bundle of joy!
5. Grow And Sell Produce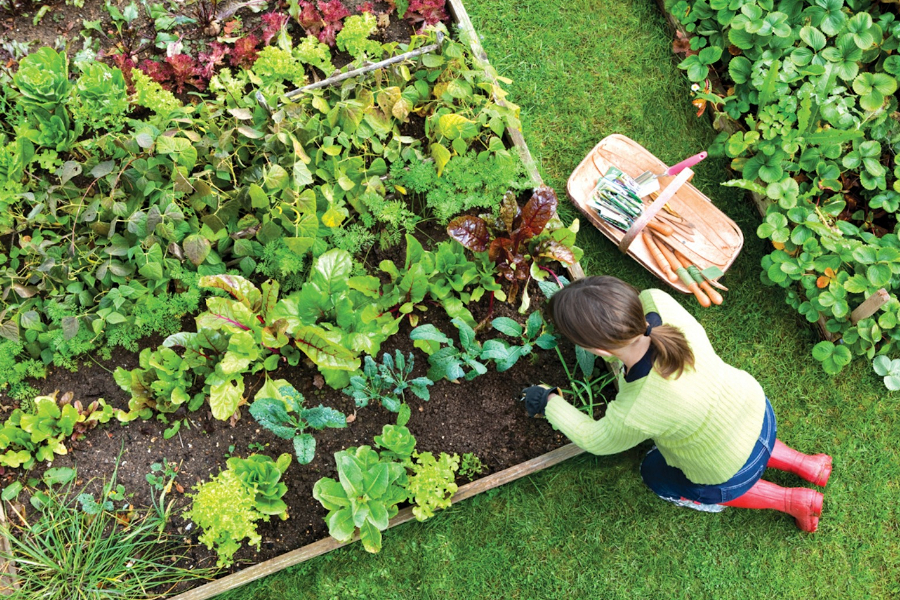 If you have a garden, growing your own fruit and vegetables is a wholesome pastime that can save you money and provide you with healthy food – but it could also earn you some money.
You can grow everything from apples, strawberries and tomatoes to chillies, beets and cucumbers at home – and, if you're particularly good at it, you could sell them to friends, local outdoor markets or even supermarket chains!
4. Wait For Deliveries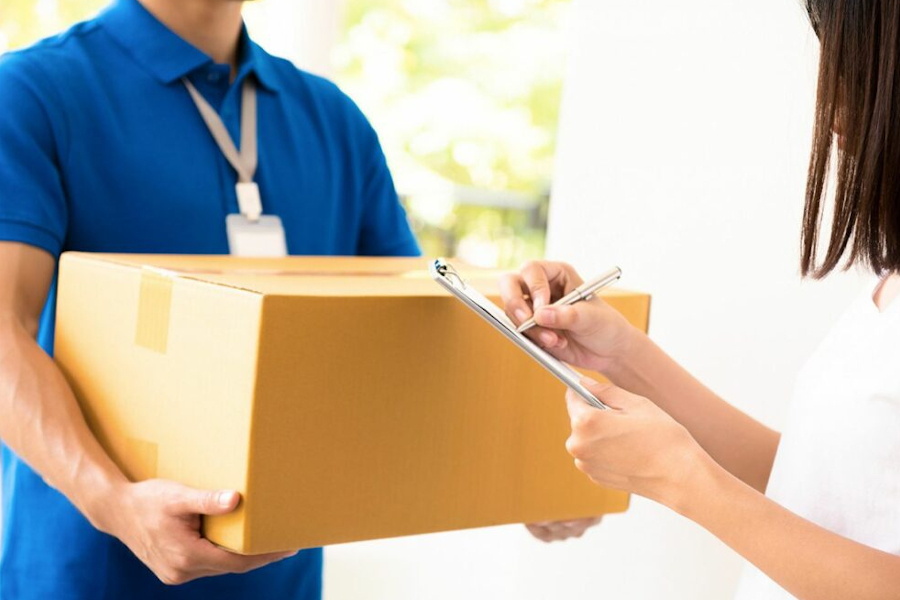 We all hate being given those horrible time-windows by delivery companies – or even by workmen when something in your house needs fixing – and there's an easy way to make money by helping people out who've been given such a window.
Some people are willing to pay you to sit in their house and wait instead of them! Think of it as short-term house sitting. Check out job websites and classifieds for such opportunities.
3. Listen To Music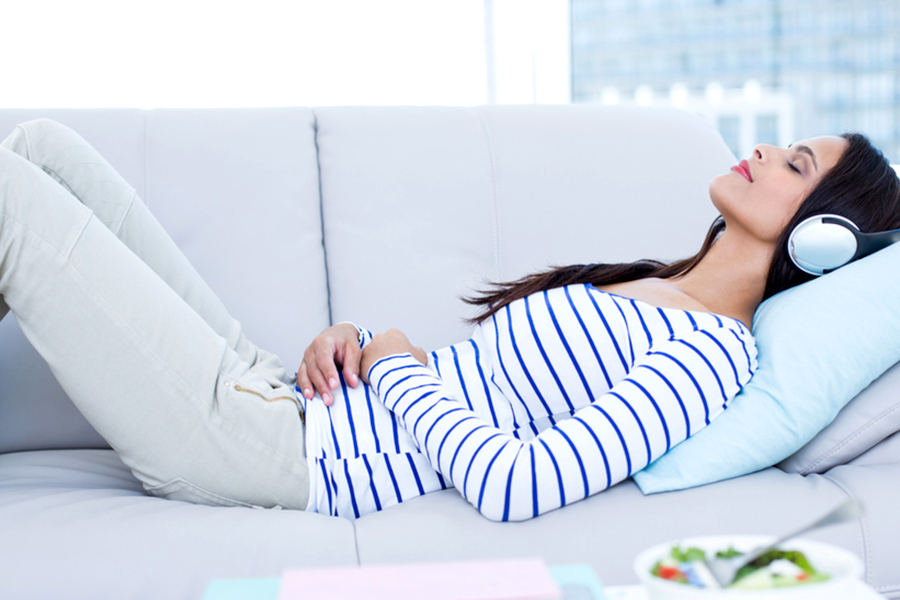 We all like listening to music, right? Well, guess what? That's another great way to make money while doing nothing! Seriously, you can make money just by listening to some tunes! Okay, you do have to review the music you've listened to, but it's still a very fun and easy way to make money!
Slicethepie.com gives you the chance to earn money by reviewing the music produced by aspiring musicians who are trying to get their sound out there. It's not going to make you rich, but it's a nice extra bit of cash on the side and enjoyable for those who like listening to music and giving feedback.
2. Test Food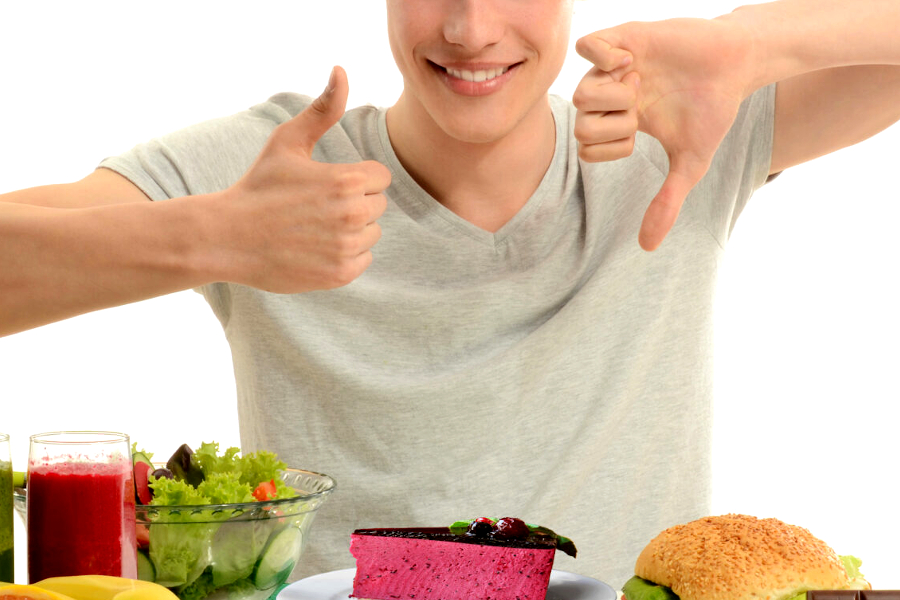 We all love food (not only because it's essential for us to survive, but also because it can be delicious!), so taste-testing new food would be a fun way to make money, right? Well, that really is something you can do!
Research companies employ food testers to give feedback – either in the form of focus groups or questionnaires. There are palette cleansers in between each sample – like crackers and/or water – and tasting sessions generally last around an hour or two. Best of all, you'll get paid!
1. Stocks And Shares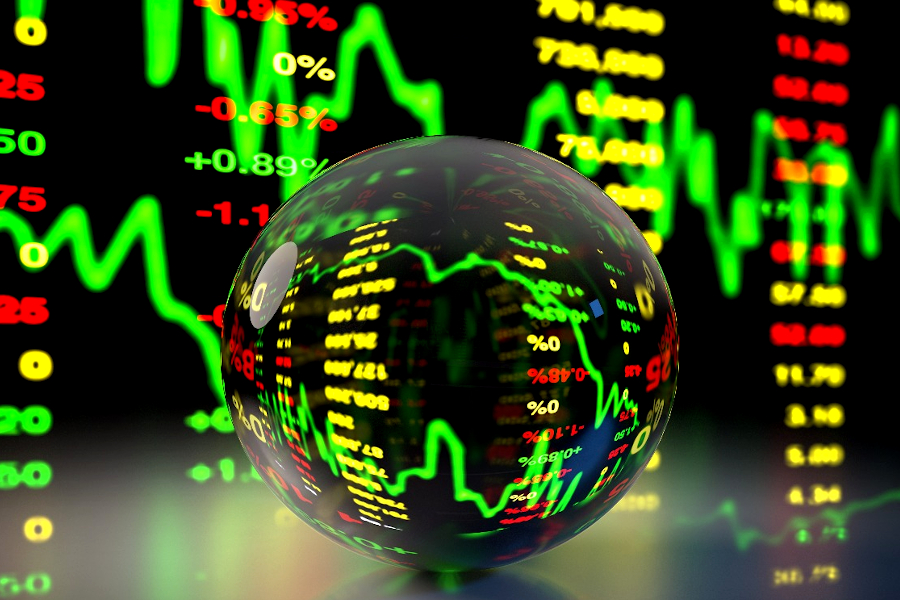 One way people have been making money by doing nothing for years is by buying shares on the stock market.
A share is simply a divided-up unit of the value of a company. So, for instance, if a company is worth $100 million, and there are 50 million shares, then each share is worth $2. When those shares go up, you can then sell them for more money than you bought them for – so, with the right advice, you can potentially invest very wisely (but, of course, values can also decrease, so be very careful!).