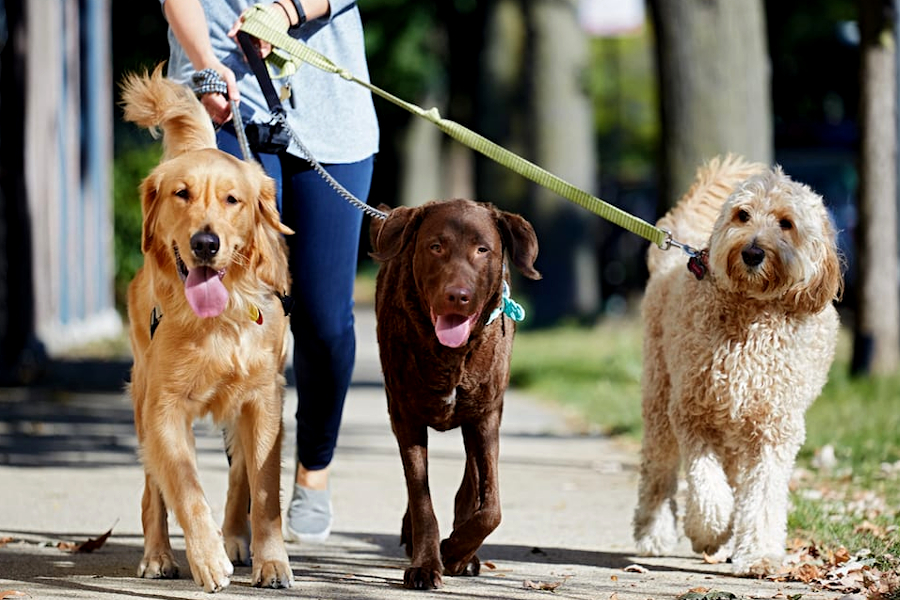 There's never a bad time to make more money – regardless of what you already do for a living – so a side business is a great idea if you're an innovative and motivated individual with a love of cash!
Creating a side business (and essentially becoming an entrepreneur in the process) can be incredibly rewarding and lucrative – and it doesn't even have to be overly difficult!
The biggest dilemma, however, is deciding what kind of business you should actually start – but we're here to help!
There are countless options that are relatively easy to get into. Of course, some do require significant time, effort and money to get off the ground, but we've listed a wide array of options that should include something for everyone.
Here are twenty-six great ideas for side businesses…
26. Dog Walking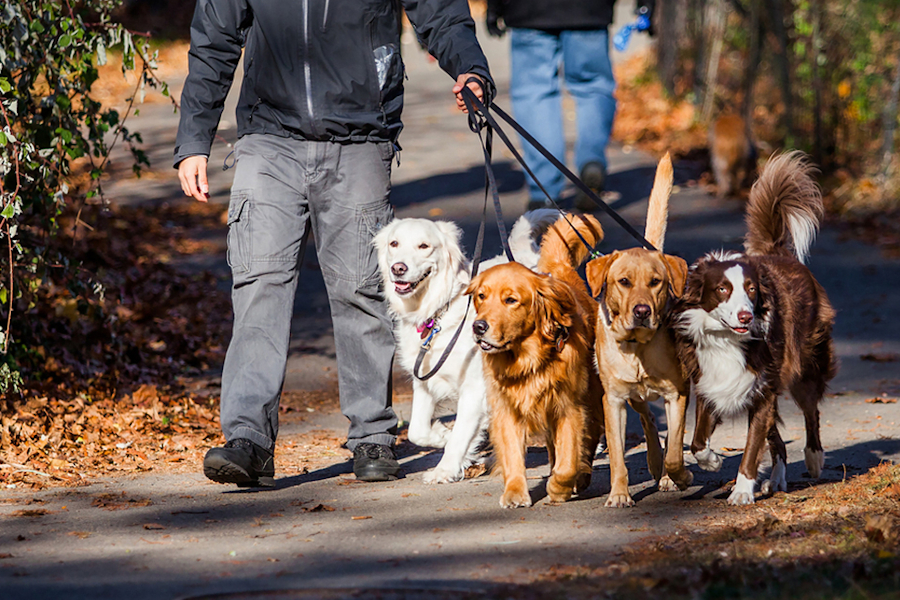 People love spending money on their dogs – even when they can't be with them – and that includes paying other people to take their beloved canines for walkies when they're at work or otherwise unavailable.
Setting up a dog walking business is easy and a great way to earn good money – and you can have as many doggies on your books as you can manage. If the owners are okay with it, you can even take multiple pups on a walk at the same time to maximize your income.
25. Pet Sitting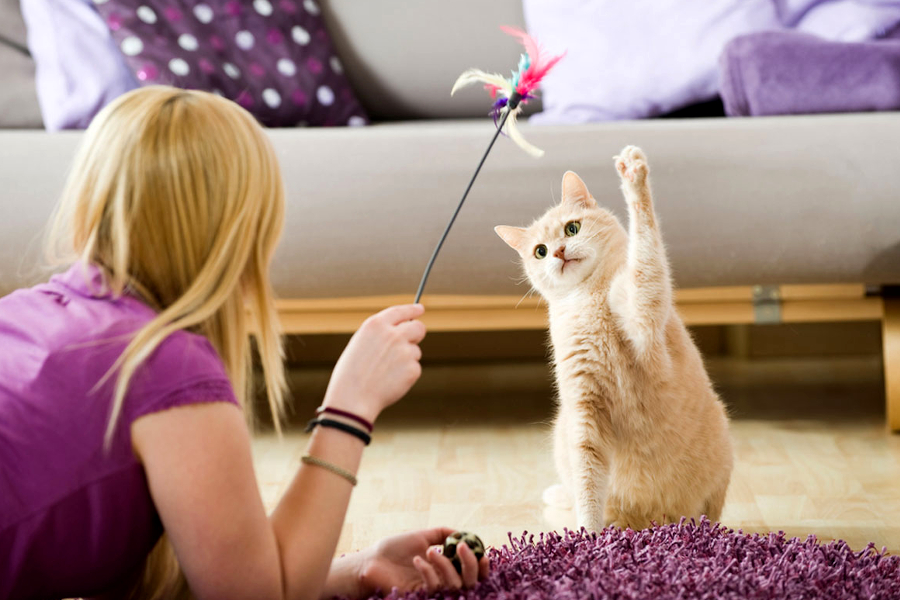 If you like animals, but would prefer to stay in rather than walk outside, why not set up a pet sitting business?
Some people love their pets so much that they just want people to be around for them when they're at work, on vacation or otherwise engaged – in order to feed them, play with them and generally keep an eye on them. Pet sitting could see you looking after various types of animals, from cats and hamsters to goldfish and lizards!
24. Public Speaking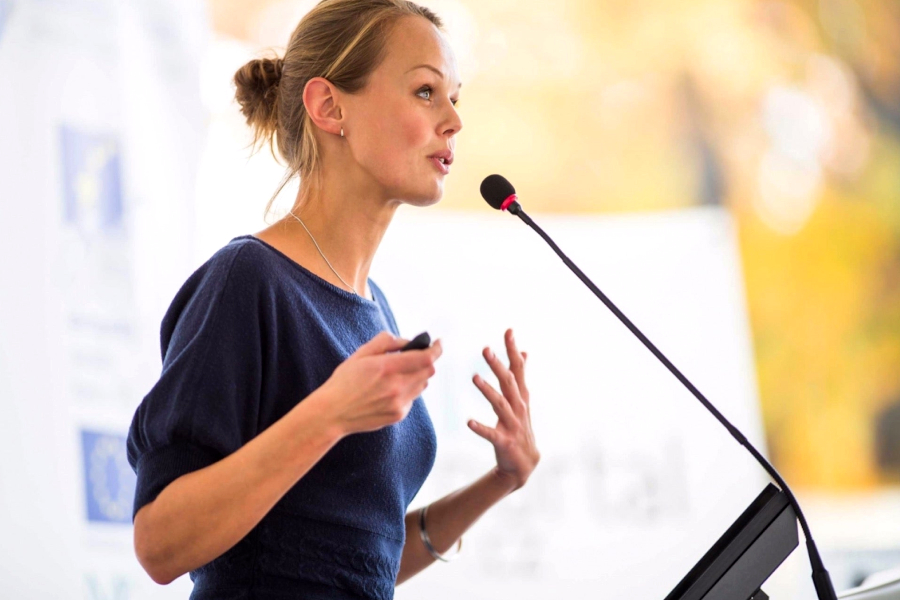 If you're an expert on a particular subject and are also a dab hand at presenting, public speaking could be an extremely lucrative side business for you.
You may have to start by speaking for free (or at least for only a small amount of money) but, if you can build up a reputation, it can be a very good thing to do on the side. Create a course, give seminars, market yourself and away you go! You'll have to go about it differently depending on what you intend to speak about, but do the correct research and you'll stand a good chance of success.
23. Tutoring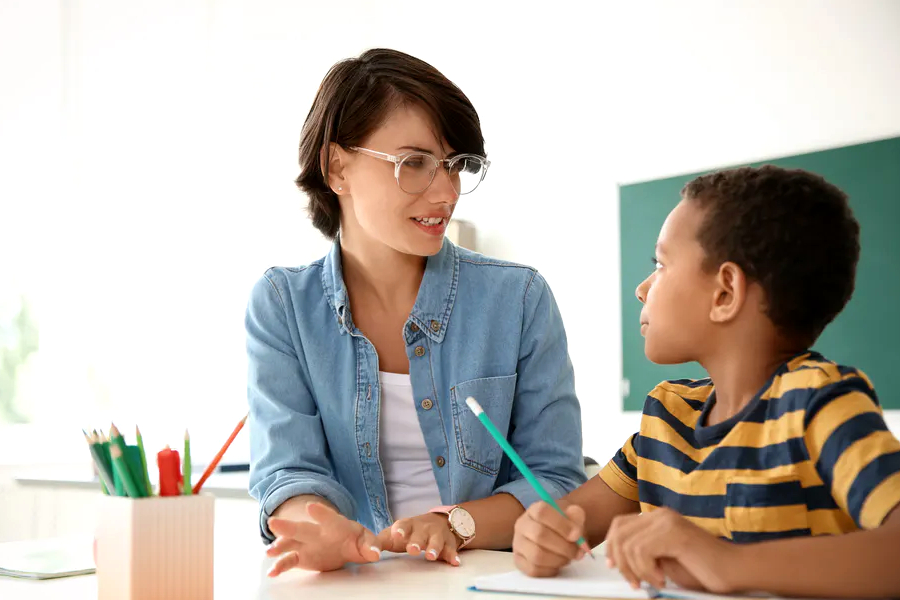 In addition to public speaking, another side business that enables you to share your knowledge is tutoring. It's not only a great way to earn some money on the side, but it can also be enormously satisfying!
People of all ages need help with subjects like mathematics, science, reading, foreign languages and more – so if you're skilled in a particular subject, helping others to succeed is a great way to earn some extra cash. All you need to do is put up flyers at local schools and libraries, as well as advertise on Craigslist – and, once you start, you'll get additional business via referrals (assuming you do a good job, which we're sure you will!).
22. Become A Rideshare Driver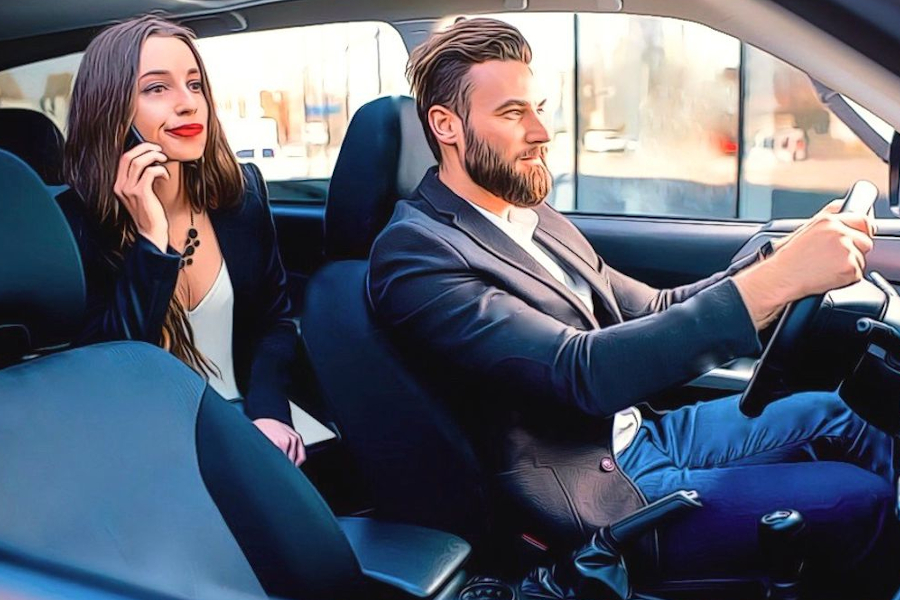 Becoming a rideshare driver for companies like Uber or Lyft has recently (and very quickly) become an incredibly popular side business – and it's also one of the very easiest side businesses anyone can start.
All drivers need to have is a valid drivers license, proof of insurance and at least one year of driving experience. What you get paid depends entirely on factors like location and the time of day you choose to drive – but the fact is drivers can choose their own schedule, which is great.
21. Become A Delivery Driver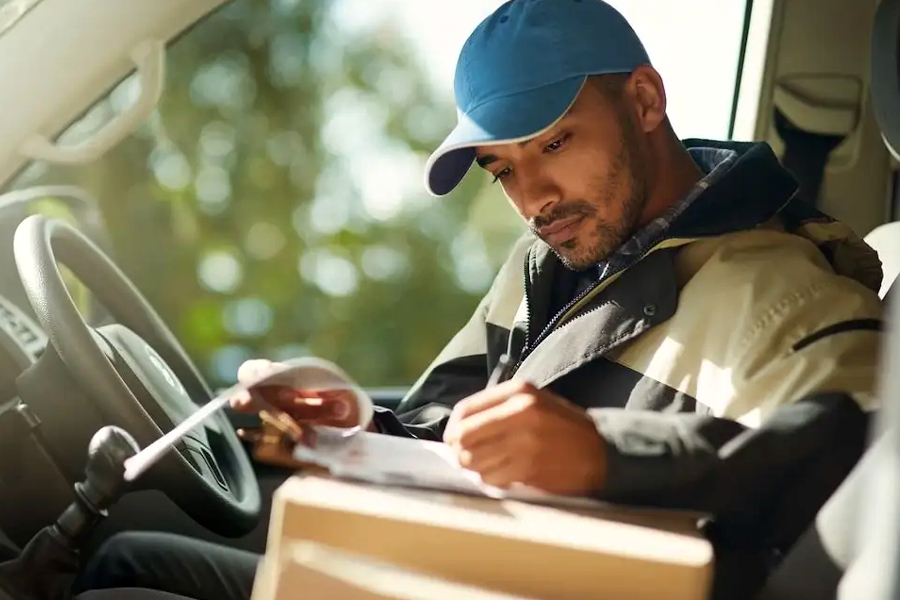 Another great side business idea for people who love driving is to become a delivery driver. Companies like UberEats, DoorDash and Instacar are always looking for qualified drivers that can deliver food from restaurants and takeaways (and, in Instacar's case, deliver groceries from stores).
These options all give you the flexibility to deliver around your existing schedule – and if you don't have a car it's not even a problem. As a delivery driver, you also have the option to use a scooter, a bicycle or even just your feet.
20. Create A Website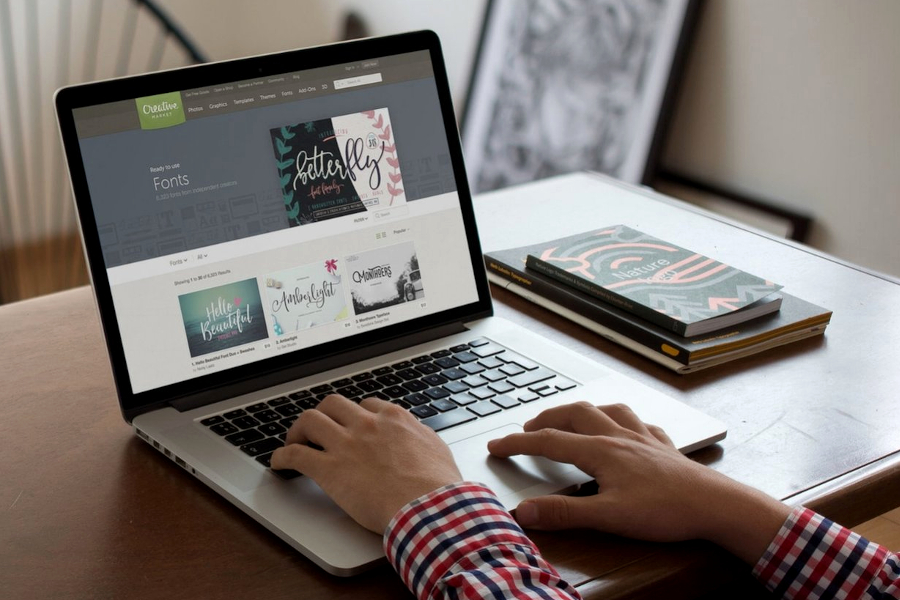 Creating a website can be a fantastic way to earn a little money on the side in a fairly passive manner. If you blog, for example, and can create interesting, unique and informative content, you can then make money on advertising or in a variety of other ways.
There are other ways to make money online, of course – you could create a website that brings together buyers and sellers of a niche product from which you can charge a subscription or transaction fee, for example – but blogging is always a nice way to get started. Just think outside the box and come up with a unique idea that can provide some kind of solution for people (and even if you want to do something that isn't unique, just differentiate yourself slightly and go bigger and better than everything else out there!).
19. Rent Your RV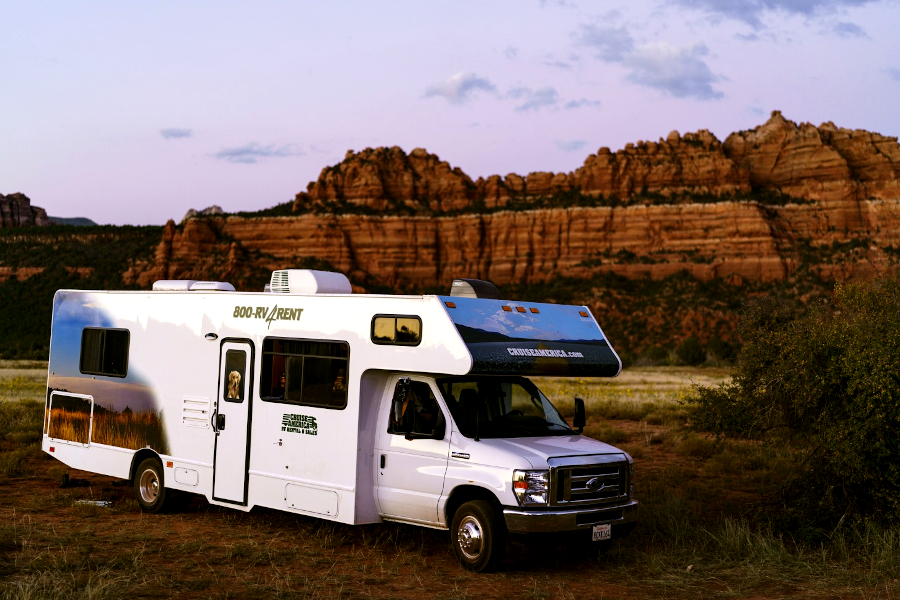 If you're the owner of an RV, it's more than likely that it sits inactive for months on end when you're not using it. So why not make a side business whereby you rent it out to other people for a fee?
There are specialized websites on which you can advertise your RV to people in your area who are looking for a more comfortable camping experience – or you could just put up flyers or place ads in local newspapers. You can set your own rates – but do some research to make sure you aren't pricing your RV above others in your area.
18. Invest In Real Estate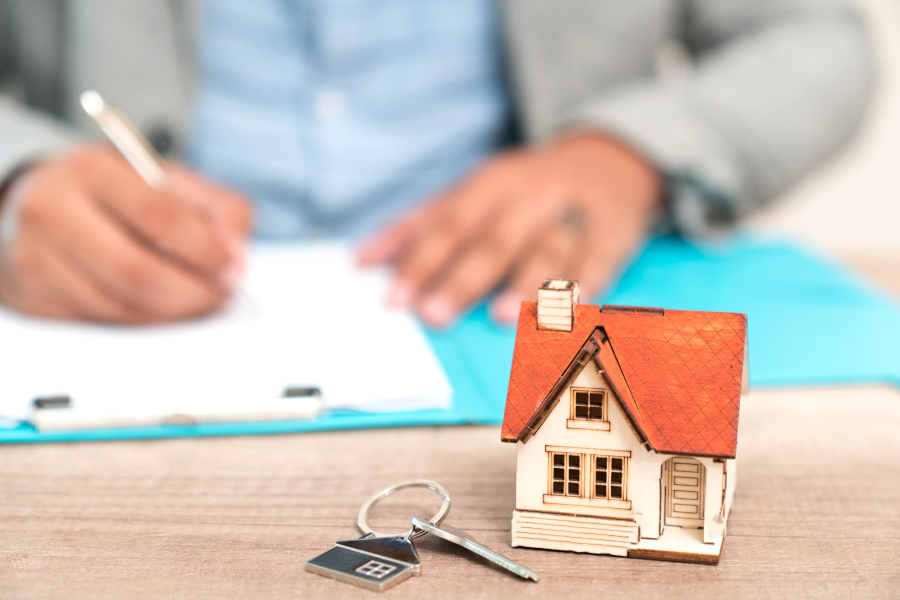 Now, becoming a landlord can be daunting – and spending the amount of money required to become one isn't an option for everyone – but, if you think you have what it takes, it's a great way to earn good money as a side business.
Companies like Roofstock (look them up!) are making the process of investing in real estate much more simple than you might think – they help you crunch all the numbers, including potential cash flow, and guarantee you'll have a tenant in the property within 45 days or they will cover 90% of the mortgage payment – and if you're not interested in becoming a landlord, but think real estate investment is for you, do it through companies like DiversyFund, who give you access to commercial real estate for as little as $500.
17. Child Life Coaching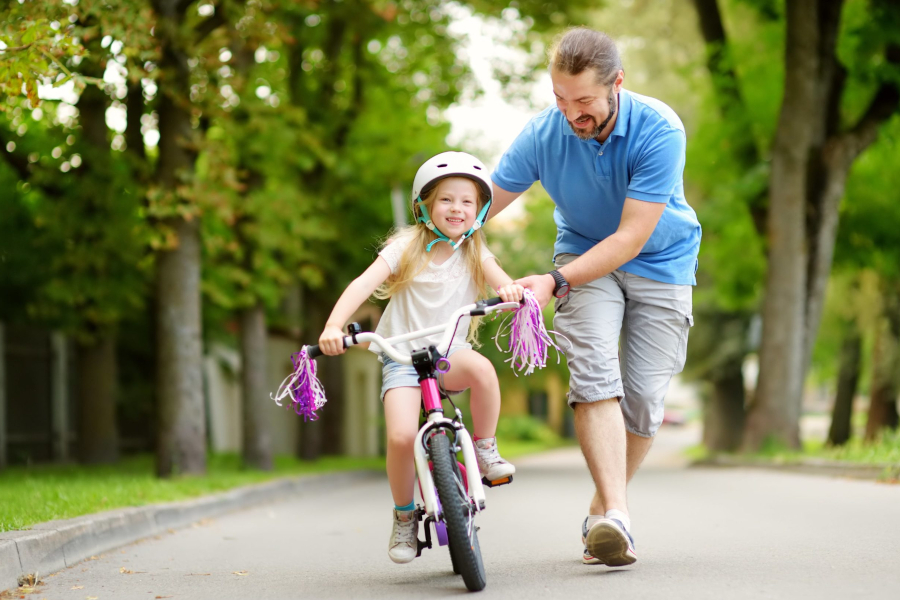 Yes, this really is a thing – and yes, it is relatively new, so don't be surprised if you've never heard of it. But it's really quite simple and it makes a lot of sense.
Some parents (definitely more than you imagine) are so busy with the demands of their careers that their kids miss out on important and/or fun skills – such as learning how to ride a bike, using a toilet correctly or throwing a baseball. Therefore, they hire a child life coach to ensure those skills are learned. Child life coaches don't need amazing credentials – they just need to be trustworthy – and you'd be VERY surprised at how much parents are willing to pay for them!
16. Senior Citizens' PA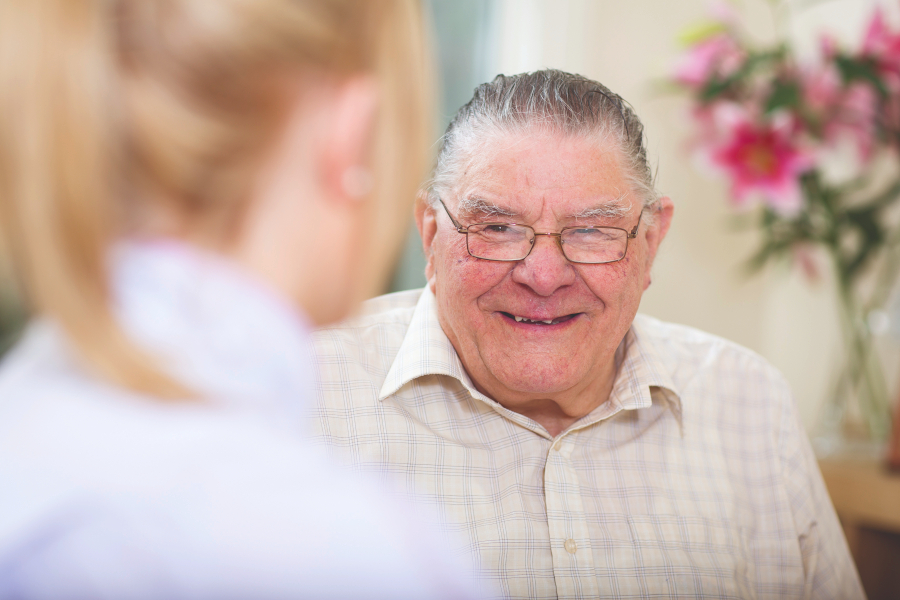 Some senior citizens can find it difficult to clean their home, redecorate, go to the grocery store or even prepare food for themselves. With that in mind, you could earn some extra cash by assisting them with these basic tasks – and it's a field that can only grow as the Baby Boomer population continues to age.
Most seniors spend their money cautiously, so you can anticipate earning around $10 to $15 per hour as their assistant – but it's highly rewarding and could at least add a little extra to your bank account.
15. Be Creative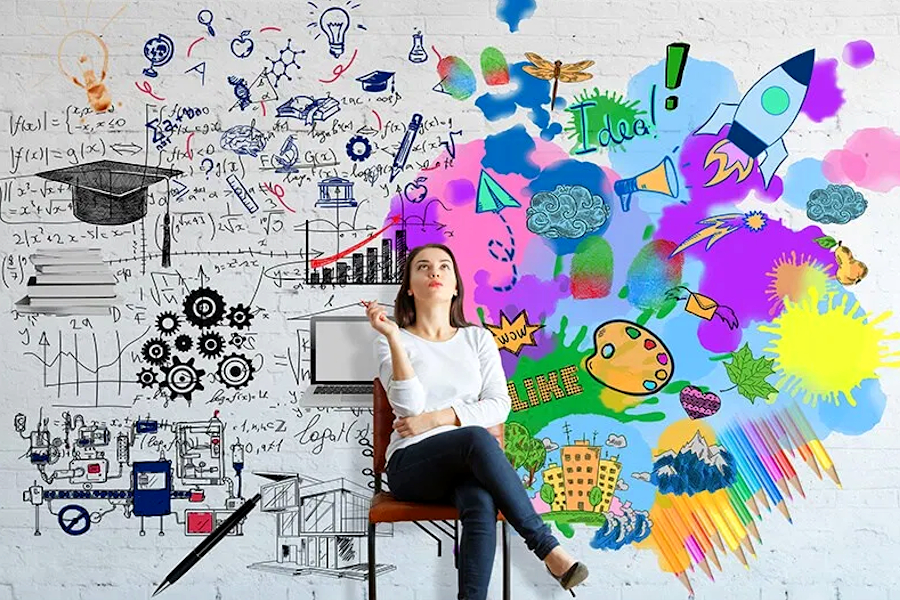 If you love drawing, painting, designing or doing anything creative, why not turn your creations into a great income? Sell your creativity!
Sites like CafePress and Zazzle make it easy by doing the printing and shipping – literally all you have to do is submit the design. Whether it's T-shirts, greetings cards, mugs, bags, shoes, stamps, hoodies, binders, skateboards or anything else, this is a fun (and highly addictive) way of making a lot of money with a side business.
14. Cleaning Up Dog Mess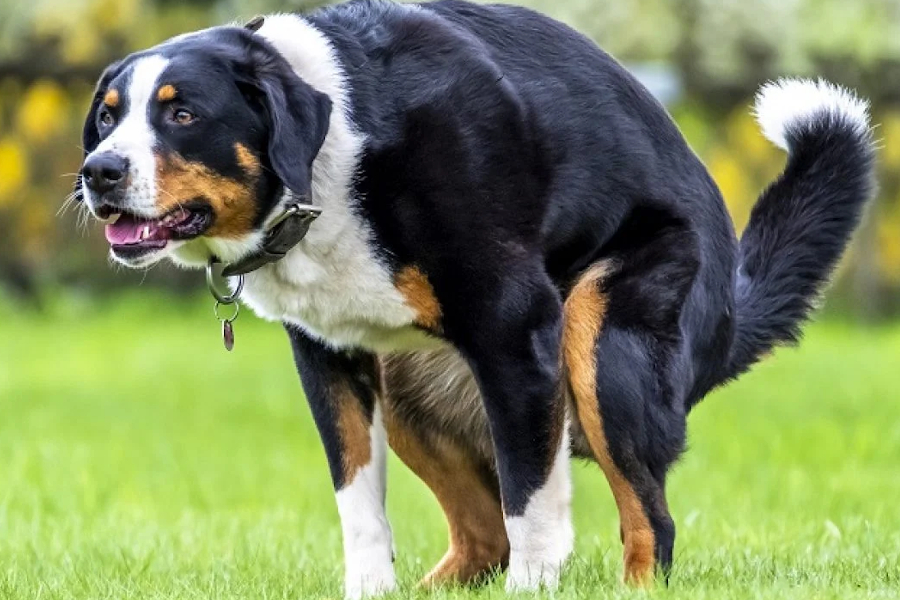 Yeah, we know, this sounds horrible! But hear us out, because dog waste cleanup is actually a booming business!
Think about it, nobody really wants to pick up pet waste in their yards so, if it's within their financial means, they're more than happy to pay someone else to do this dirty job for them. You could charge around $15 on average per dog, per week, for a typical yard – and all you have to do is show up once or twice every seven days to clear the mess. Obviously larger yards – or yards that haven't been cleaned in a while – can earn you even more money.
13. Catering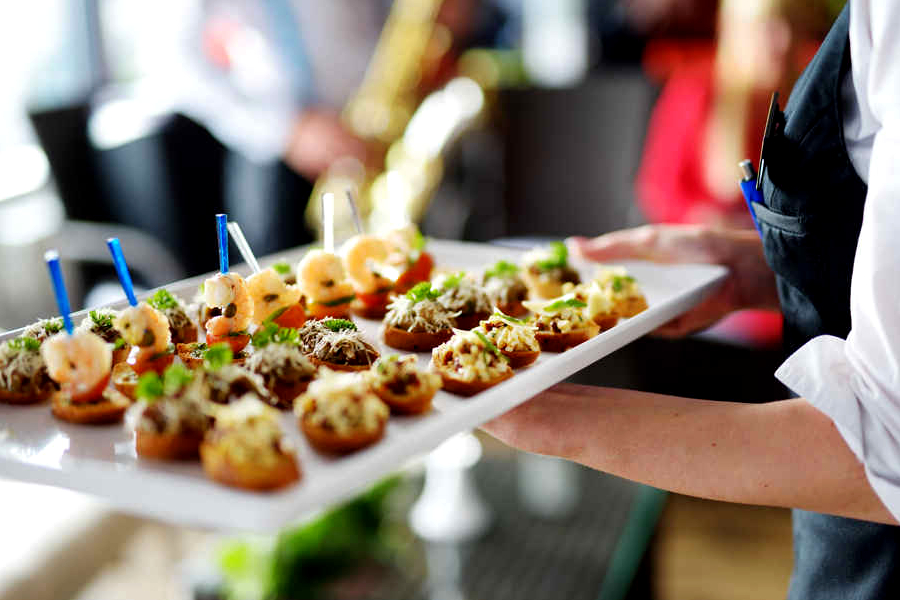 Catering is a HUGE business – and if you're a dab hand in the kitchen, you could earn some serious money with a catering venture on the side.
You could offer a full line of meals or specialize in one thing – for example, there are lots of shops on Etsy that sell homemade gourmet cookies or you could even learn how to start a candy or chocolate making business. Essentially, there are an abundance of routes into the catering business without the need to open a restaurant.
12. At Home Day Care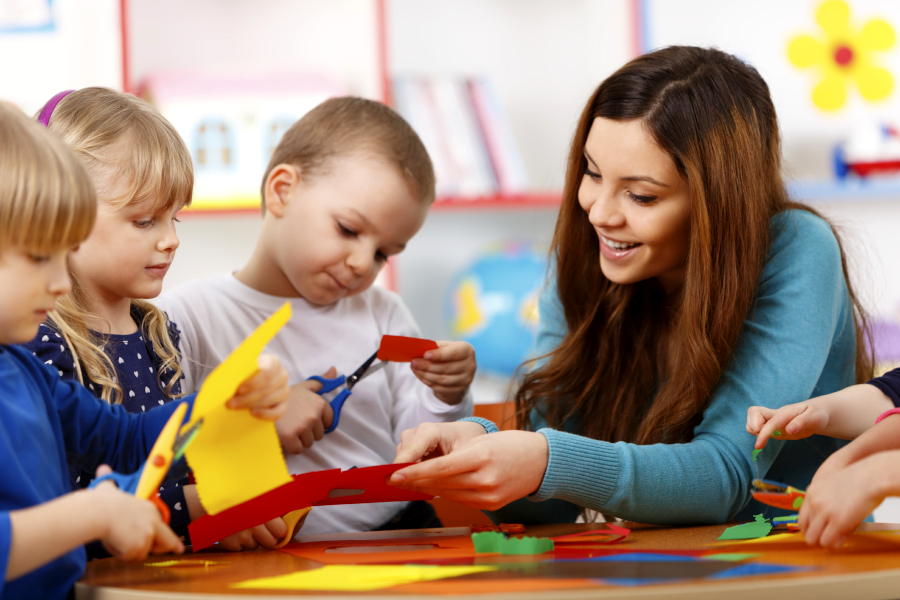 An ideal venture for parents who are staying at home to look after their own young children could be to start a home child care service (not that you would have to be a stay-at-home parent to do it, of course).
Parents who work long hours are often happy to send their children into the care of others – especially if the person doing home day care is a personal friend – and it pays good money, so it's a win-win situation for everyone. Look at websites like Sittercity to help you get your first few customers. From there, word of mouth will be enough to exponentially expand your business.
11. Dinner Cook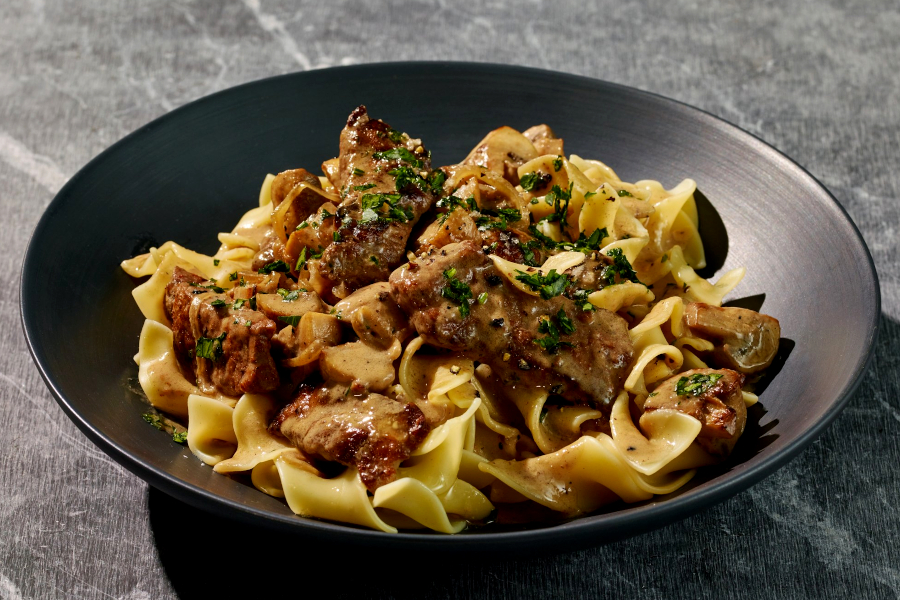 We know we've already included catering on this list, but this unique idea is slightly different than what you might traditionally imagine a caterer doing.
You see, as a dinner cook, you would go into someone else's home on a specified number of occasions per week to cook a complete meal for them (as well as do all of the necessary cleaning and tidying afterwards). You'll get paid and the person/people you're cooking for get a wholesome meal and a night off from cooking – lovely stuff!
10. Become An Egg Donor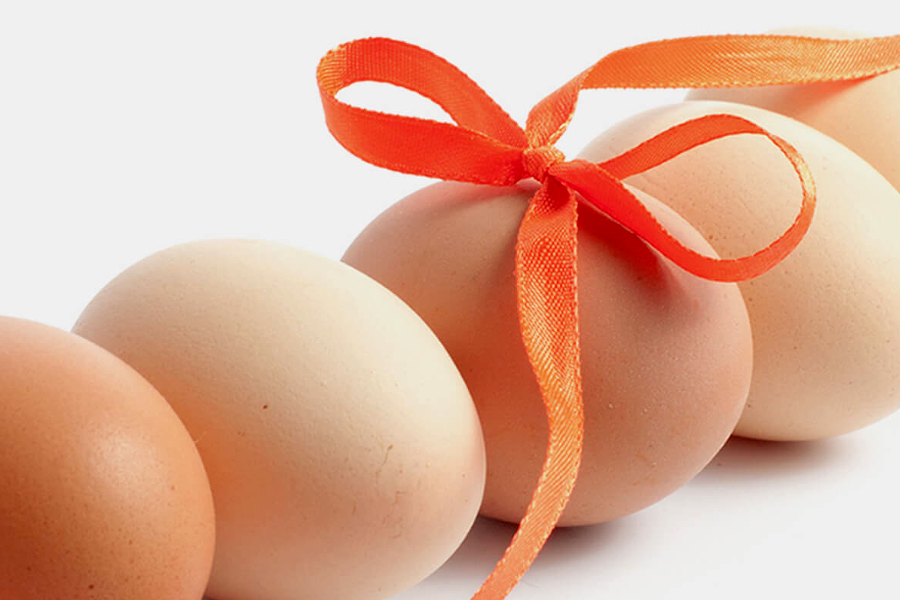 If you're a guy, you can skip this one, as it's obviously only applicable to the ladies. Did you know that you can earn, on average, between $3,000 and $5,000 by donating your eggs?
Assuming you're still relatively young and in good health, this could be an option for you to add some significant income to your budget. It is, of course, something you have to think deeply about – it can be fraught with physical and emotional consequences – but if you're under thirty, healthy, have a high IQ and looks that are traditionally seen as "attractive", you're in with a good chance of making big money. College students are, unsurprisingly, usually the most coveted group.
9. Landscaping/Yardwork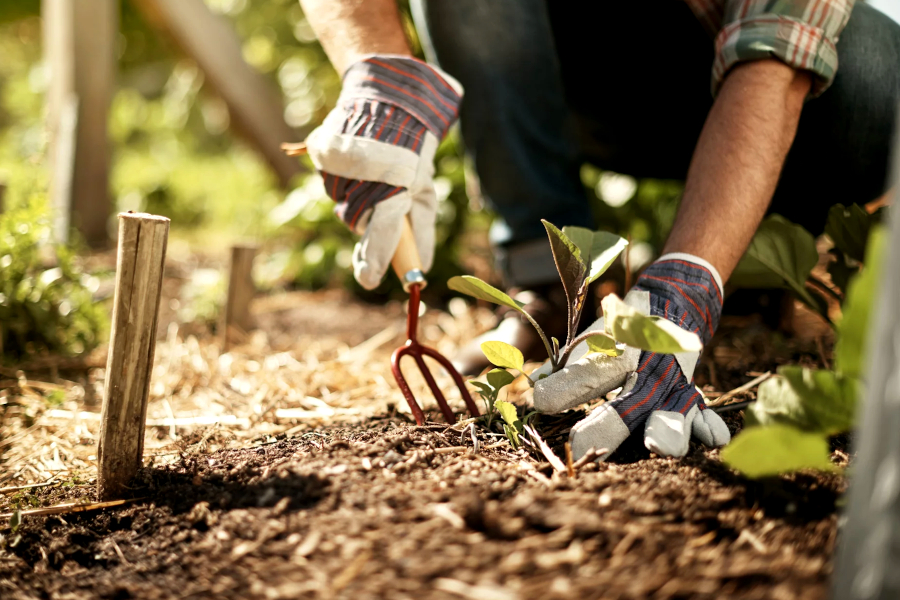 If you enjoy the great outdoors – specifically being in a garden, doing things like planting flowers and pulling weeds – yardwork and/or landscaping could be a great idea for a side business for you.
Lots of people find such work a chore, so why not offer your services in your local area? You could do things like plant flowers and shrubs, design beds, cut grass, pull weeds and rake leaves – you'll earn good money for it!
8. Manage Social Media For Small Businesses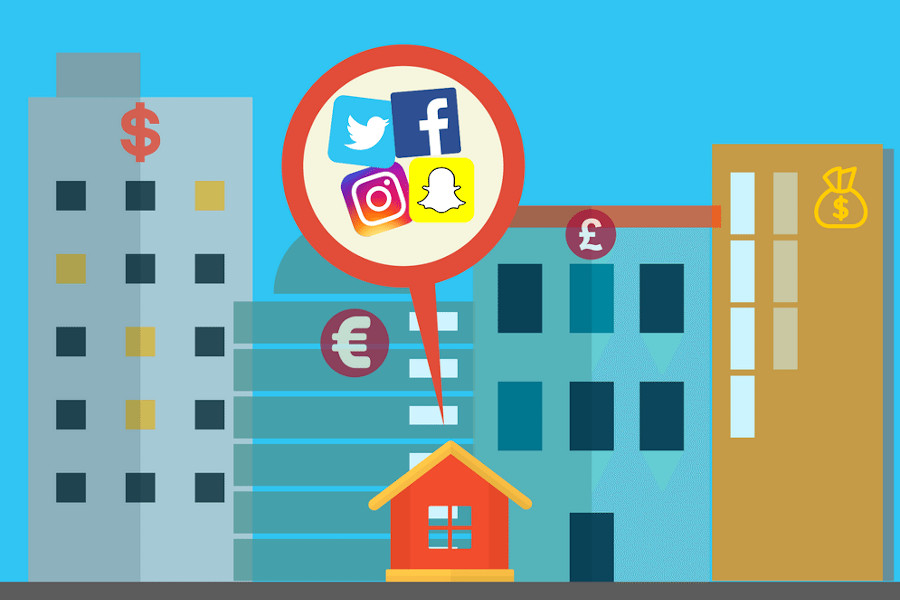 These days, all businesses benefit from a social media presence – and, most importantly, from ACTIVE social media accounts – but some business owners simply don't have the time nor the expertise to be constantly posting on social media platforms like Twitter, Facebook, Instagram and/or Snapchat, so they need a social media manager.
Therefore, if you're competent when it comes to using the aforementioned platforms, use some initiative and take it upon yourself to contact local businesses to offer your services for a contracted monthly fee. It's an easy way to make good money and you can do it regardless of your location.
7. Wash And Detail Cars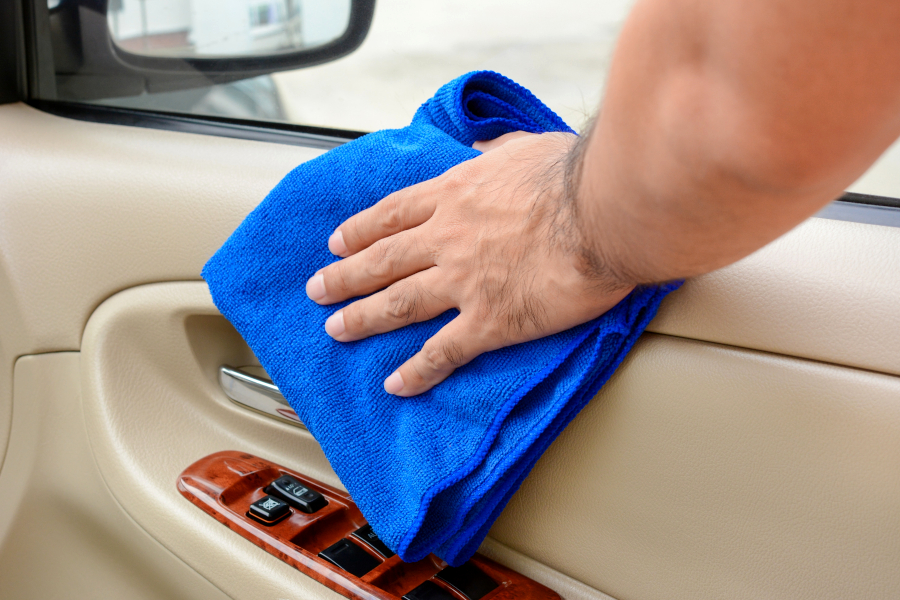 Everyone loves a clean car – it makes it more enjoyable to drive and gives you a sense of pride about owning it (and it also helps to sell your car if you're looking to do that) – but not everyone enjoys or has the time to clean their own.
With that in mind, why not wash and detail cars in your area for a set fee? You could hand out flyers in your neighborhood or post on social media offering your services. In more upscale areas, mobile car washing and detailing services have become quite a lucrative business.
6. Become A Professional "Answerer"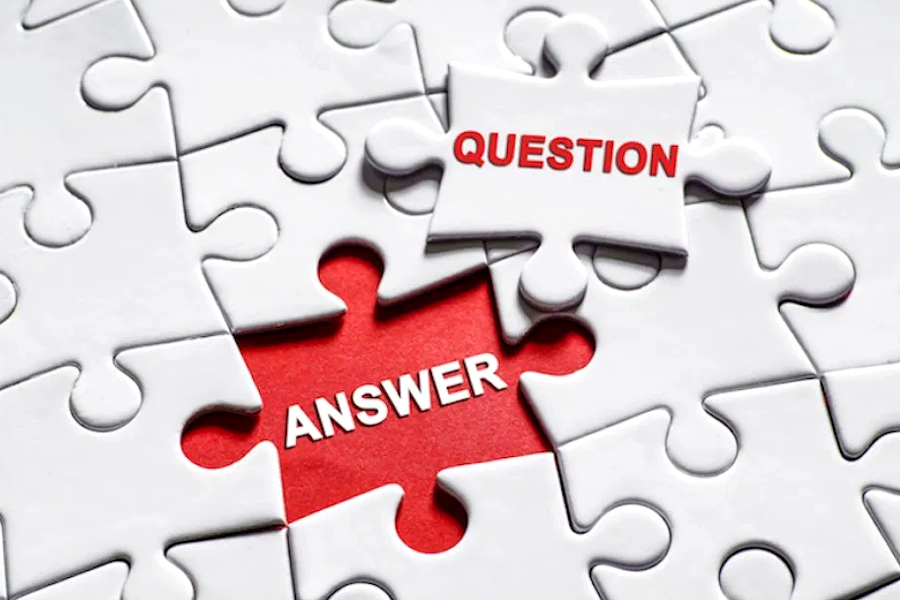 These days, you can really get paid – and, in fact, start a pretty lucrative side venture – by simply answering professional questions online.
Assuming you have a high-level skill, such as experience in law, information technology or medicine, websites like JustAnswer will pay you to do exactly that. You'd be earning good money and helping others to navigate certain topics or areas of contention that they would otherwise struggle with.
5. Seasonal Decorator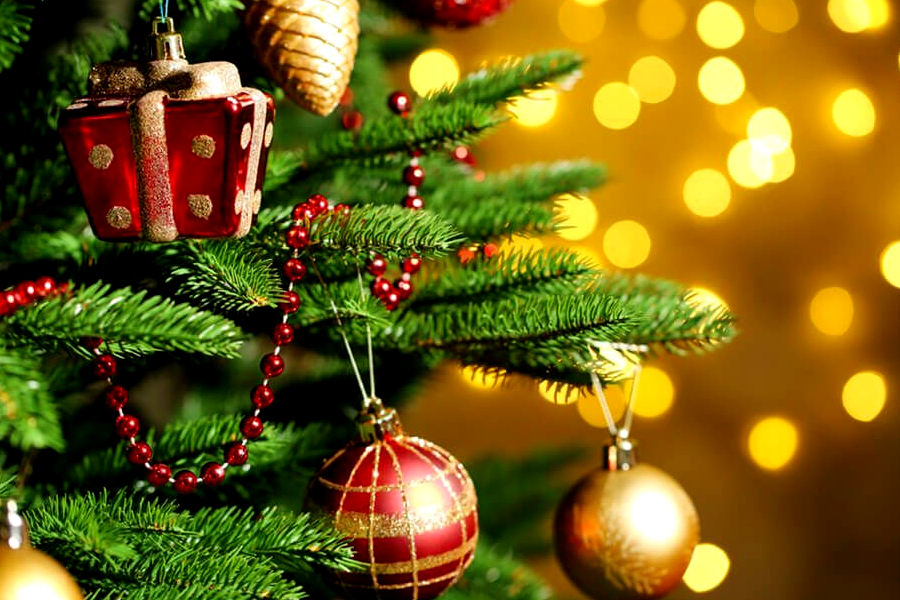 We all know that putting up the lights and decorations around the holiday season can be awkward and annoying – especially for businesses and retailers who are already getting busy with the holiday shopping season (and not just people decorating their houses).
Therefore, starting a holiday lights and decoration business is a great way to earn a little extra money on the side – and it's especially helpful to have that extra cash at what is undoubtedly the most expensive time of year for most people.
4. Holistic House Cleaning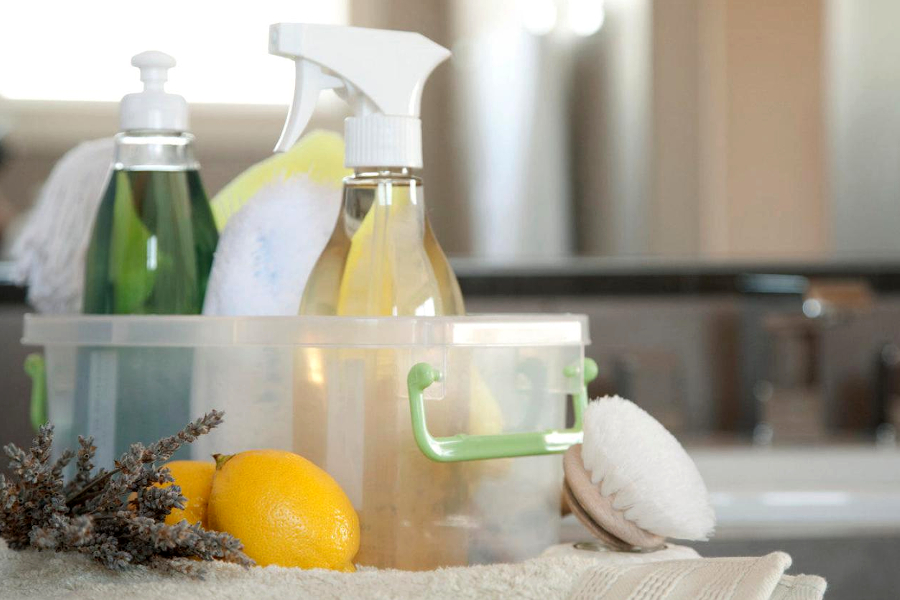 It's been reported that as many as half of all Americans suffer from some kind of chemical sensitivity. When you combine that fact with a constantly growing awareness of the importance of eco-friendly cleaners, it's no surprise that the demand for holistic house cleaners is growing rapidly – and it's a side business you should definitely consider.
Holistic (or "green") house cleaners will clean houses using only natural cleaning products – and while there are thousands of cleaners out there, you'll stand out massively if you let your potential customers know that you only use natural and organic ingredients to safely clean their home.
3. Sewing/Tailoring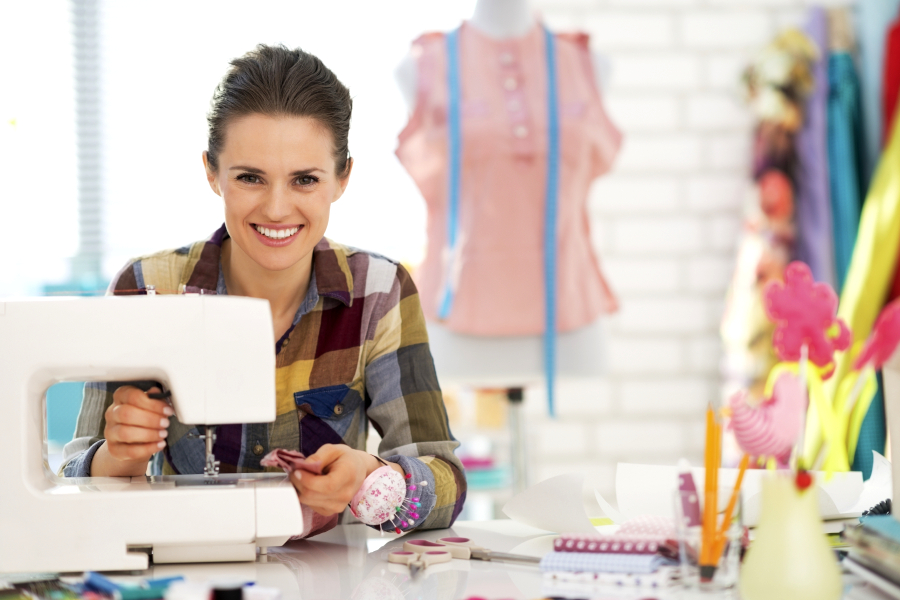 If you're good at sewing and you're skilled when it comes to tailoring or hemming clothes, you could easily turn your useful skill into a successful side business.
The reason that's the case is extremely simple: most people don't know how to use a sewing machine, yet clothes often need a bit of tender loving care, which means they need to turn to those who are capable of dishing it out. You could also earn extra money by teaching others how to sew with small classes from the comfort of your own home – heck, you could even conduct the classes remotely via video chat.
2. Freelance Writing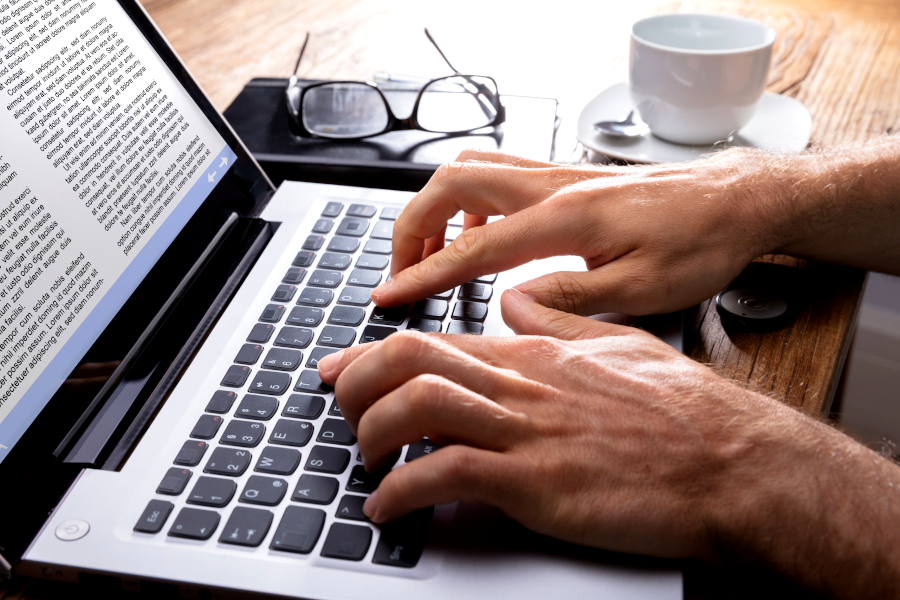 Freelance writing is a great way to earn a little extra cash – especially if you get into commercial copywriting (i.e. writing for businesses and corporations). You could also blog or pitch pop culture websites and the like – the scope is almost limitless!
Bear in mind, however, that competition is fierce right now, as a lot of people turned to freelancing when the recession hit to earn some extra money on the side. But quality writing never goes out of style, so if you're good and you're persistent, you WILL find work. Websites like Fiverr.com are a great way to get started.
1. Editing/Proofreading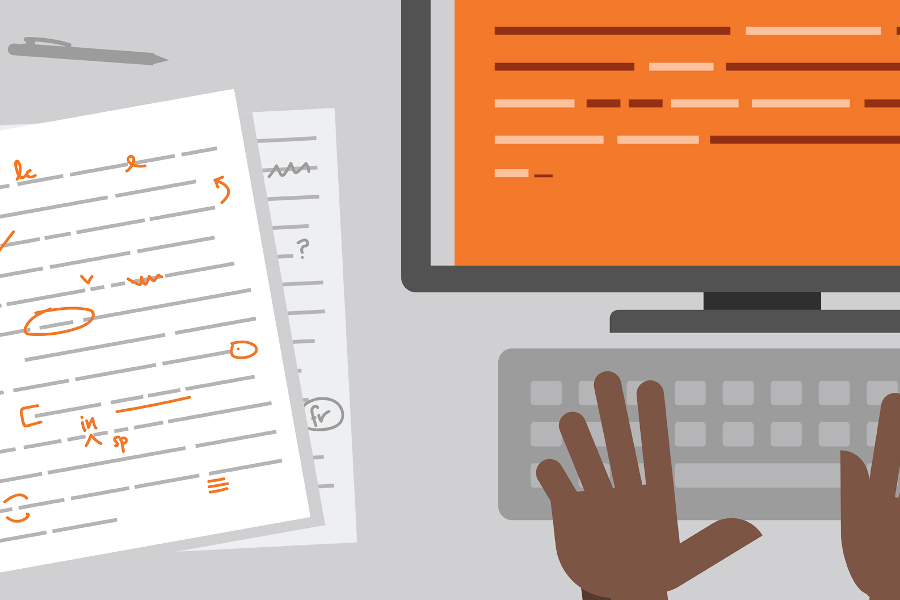 Writing isn't easy – for professional writers or otherwise – and proofreading after typing for what could be hours on end can be a burden. So, if you're great with words and grammar, instead of (or even as well as) becoming a freelance writer yourself, why not edit and proofread for other writers?
Loads of writers hire editors and proofreaders to look over their work before it goes to print – or even before they actually submit it to a publication. You can advertise as a proofreader on Craigslist, Elance and on the job board at FreelanceFolder, as well as by putting flyers up on college campuses, because professors and academics are always looking for good proofreaders.