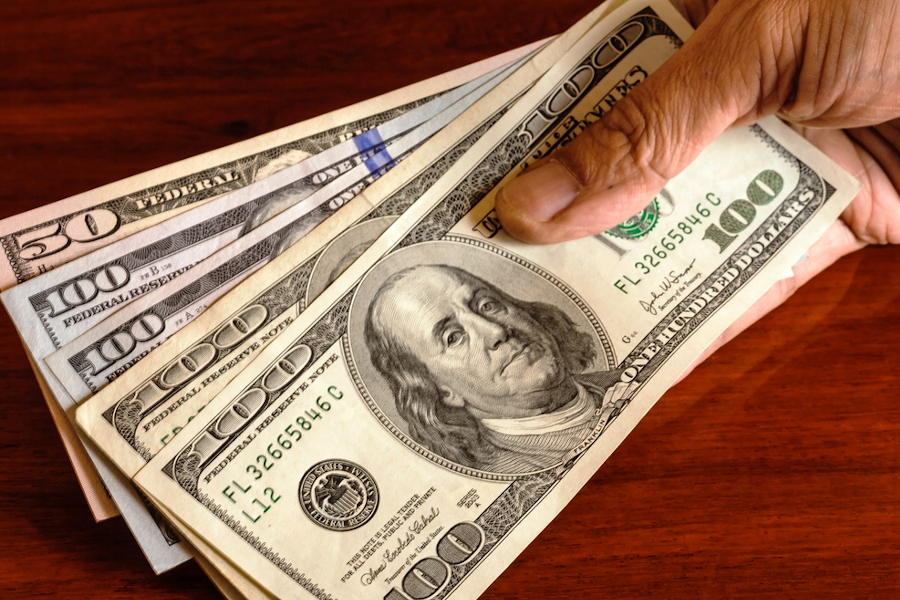 There are, of course, lots of ways to make money – it's actually quite easy to make a little bit extra here and there – but what's not so easy is thinking outside the box to make money in weird and wonderful ways.
But we're here to offer you some inspiration on that front, with some of the strangest money-making opportunities out there. Have a read and then do some research to see how suitable they are for you!
Here are twenty-five of the weirdest ways to make money…
25. Sell Your Hair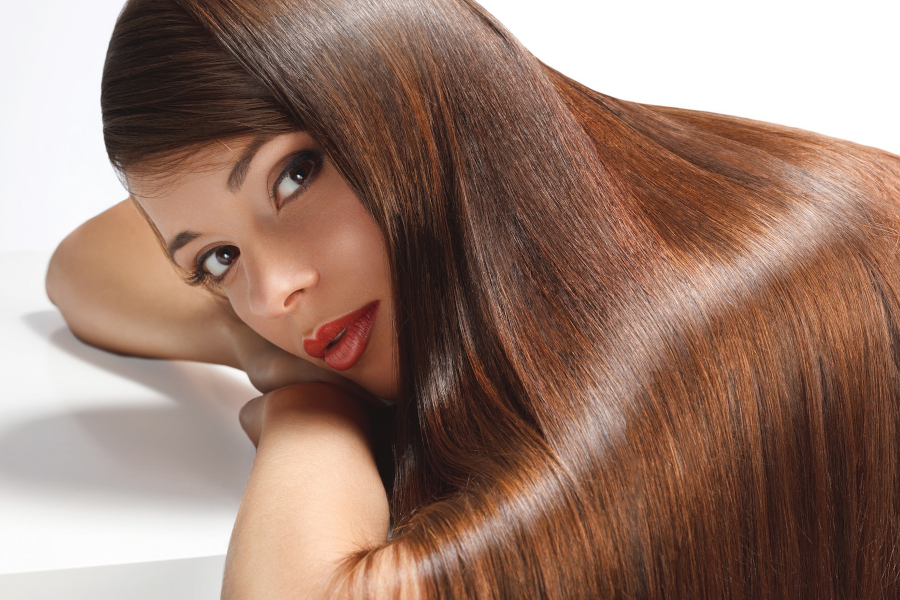 If you're lucky to enough to have a head full of healthy hair, an easy way to make money is by cutting it off for someone who may want to use it for wigs, art or something else.
At places like HairSellOn, you can find people who would pay hundreds – or even a few thousand – dollars for your hair. And if you aren't sure how much your hair might be worth, never fear, sites like the aforementioned HairSellON have a hair worth estimator you can easily use.
24. Be A Fake Patient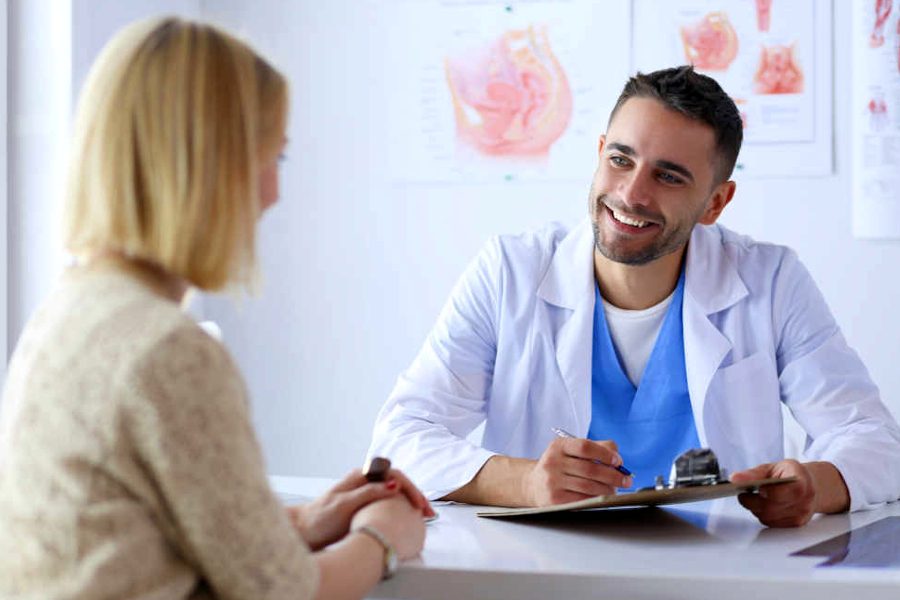 Being a fake patient – known more specifically as a "standardized patients" – involves helping new doctors get trained.
You basically act like a real patient while a medical student examines you – and what could be easier than that? Notably, you'll be paid around $20 per hour to do it! If this is something you'd be interested in, the best (and most obvious) place to look is at medical schools.
23. Sell Breast Milk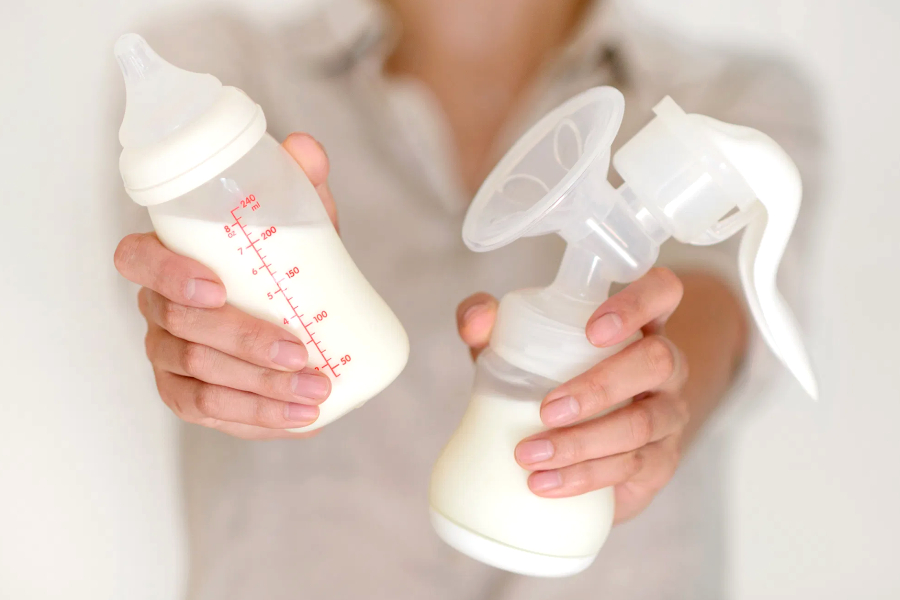 Obviously this only applies to women, but when it comes to strange ways to make money, selling breast milk has to be among the weirdest methods. In the event that a mother cannot breast feed her own baby, the World Health Organisation has said that the best food for a new born infant is breast milk from another healthy mother, which has resulted in a demand for healthy breast milk.
You don't get paid for donating to breast milk banks, but you can sell your breast milk online. Websites like OnlytheBreast.com allow you to post an ad online and wait for a response from someone who requires breast milk – and you can make very good money from it. It's a sensitive subject, however, as buyers rarely know anything about the health of the mother they're buying from, meaning there's a risk getting milk contaminated by drugs or infections.
22. Sell Plasma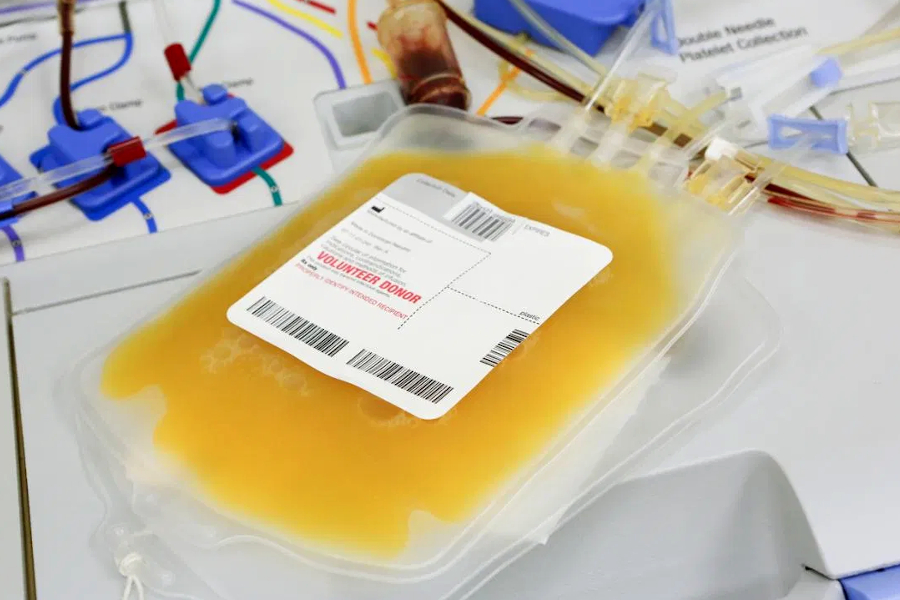 Everyone knows they can donate blood, but did you also know you can donate your plasma – a liquid filtered from your blood that's used to treat rare diseases – and get paid handsomely for it?
You can actually earn between $20 and $50 per donation by selling your plasma. All you need to do is head to a consumer plasma donation center, where they'll draw your blood, filter it for plasma, then return it to your body within about an hour.
21. Put Ads On Your Car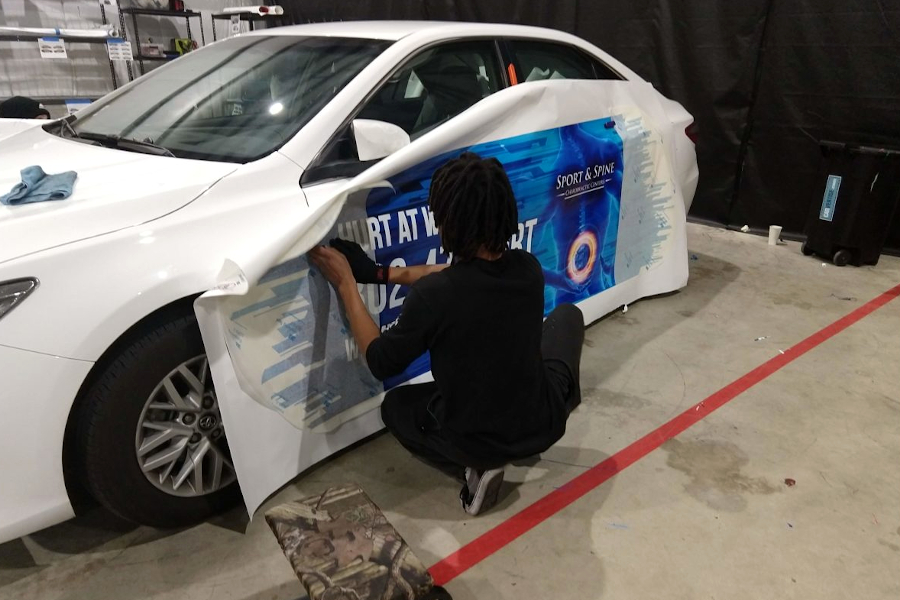 If you're someone who prides themselves on the appearance of your car – as many people do – this might not be for you. However, if that's not something you're overly concerned about – or if you're absolutely desperate for cash – it could be a great idea.
You could make money by simply driving around in your car as usual, provided you're willing to wrap the whole thing in a giant advert. Seriously, you could make anything from $300 to $900 per month. Look the details up and offer your services!
20. Donate Your Eggs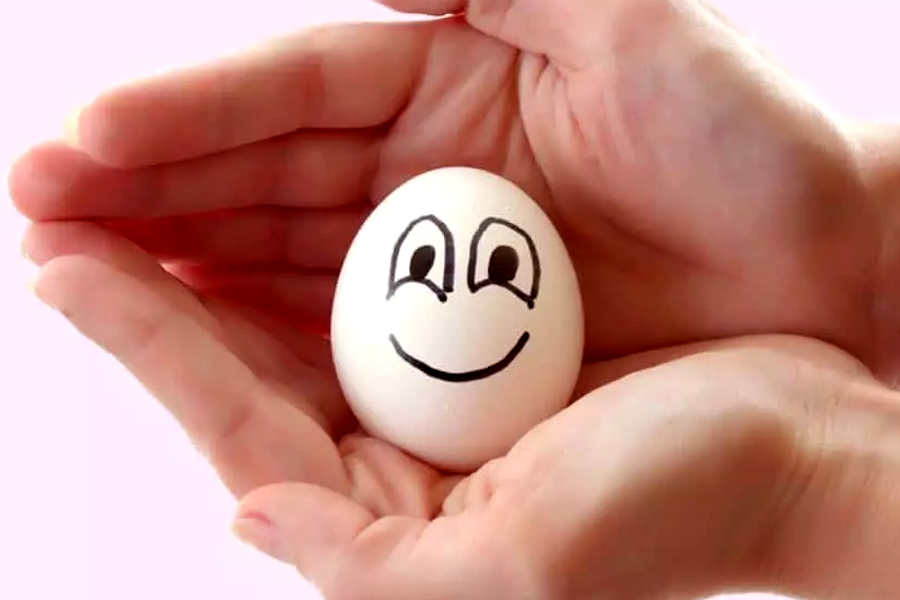 Another money-making method that only applies to women is egg donation – but there's a very strict criteria. The egg donor must be between the ages of 18 and 36 and, before the donation takes place, will have to undergo screening to limit the chance of genetic abnormalities and sexually-transmitted diseases.
Suitable donors are then matched with a couple who have infertility issues and provided with fertility drugs which stimulate the ovaries into producing a number of eggs, which are administered at home.
19. Donate Your Sperm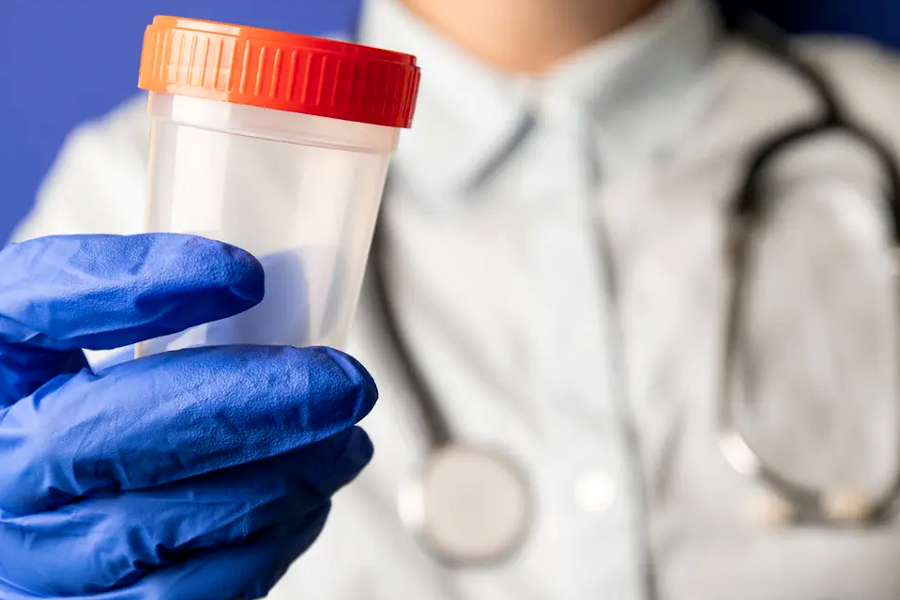 So you're probably aware of that fact that you (assuming you're male) can donate your sperm to a sperm bank in exchange for some extra cash, but you may not know that there are also opportunities to donate it directly to a couple who are looking for help.
Websites like PollenTree.com connect sperm donors to people who are looking for sperm. The amount of compensation can vary (it's not listed on the aforementioned PollenTree.com), but a recent posting on SimplyHired.com offered $6,000 for sperm from the right candidate (but note that it demanded you were attractive, athletic, had a college-degree and were at least 50% Italian!).
18. Eating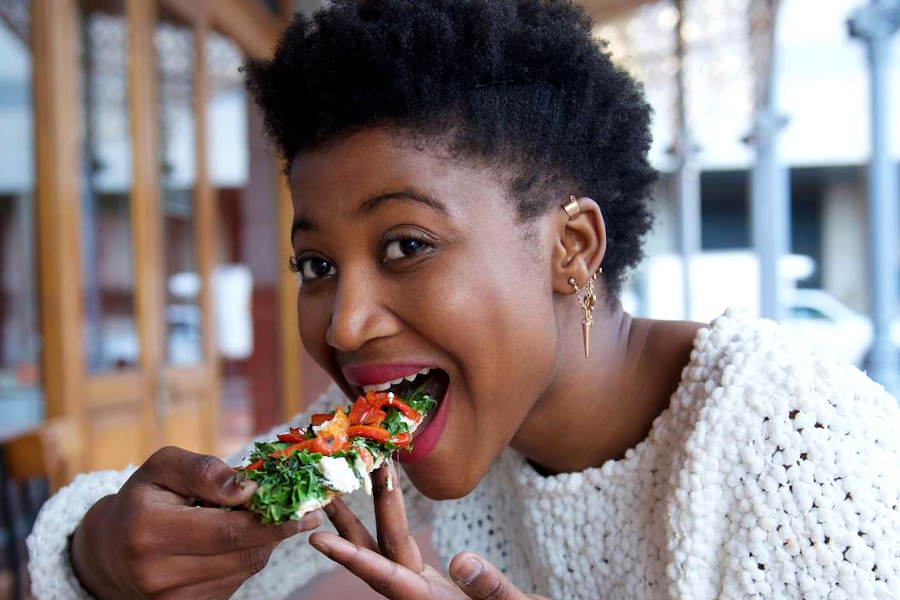 Believe it or not, eating copious amounts of food as quickly as possible has become a legitimate sport – and it's a sport that can make it successful competitors a lot of money.
MajorLeagueEating.com has a bunch of events listed and you'll find many with prizes of thousands of dollars – but you'll need to be ready to ward off some tough competition to win. Peter Czerwinski – a successful competitive eater known as "Furious Pete" – can devour a raw onion in 43.53 seconds and fifteen hamburgers in just ten minutes.
17. Losing Weight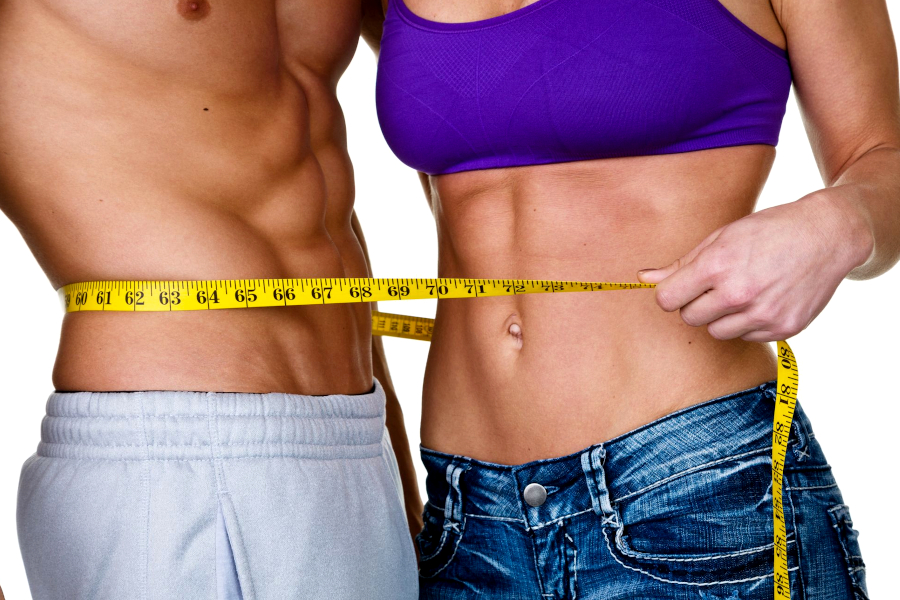 Losing weight isn't easy – especially if you're lacking in incentives (of course, your health should be the obvious incentive, but that's a discussion for another time) – but we have the answer if you're looking to shed a few pounds.
Seriously, if ever needed motivation to get healthier, this is it, because you can actually make money while doing it! HealthyWage and DietBet are two websites where you can make huge amounts of money by reaching a weight-loss goal or by winning the top prize in one of their competitions. Do it!
16. Rent Your Friendship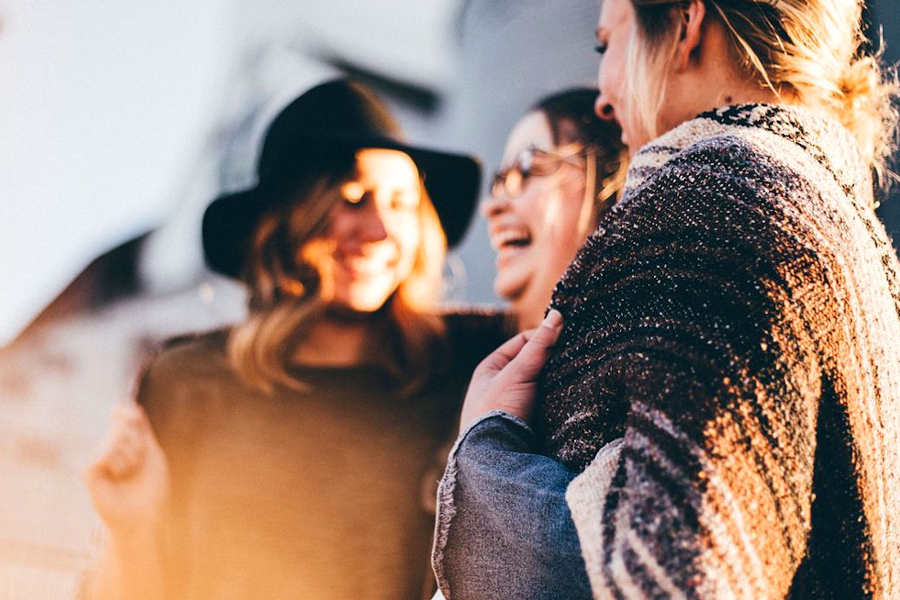 You know, you could actually make a lot of money by simply offering your friendship to others, as there are companies who make that possible. Seriously, look them up online!
RentaFriend is one such example. If you sign up with them, you actually sell your time by the hour to go and do friend stuff with others and have a good time at different events. It could be a fantastic way to make money on the side for you – especially if you're a particularly friendly and outgoing individual.
15. Watch Horrible Videos
This one's not for the faint-hearted – in fact, it's been known for people who've undertaken this job to need therapy – but, let's be honest, we've all watched some horrible stuff on the internet out of morbid curiosity, so why not get paid for it?
Google actually hires people to watch what they describe as "sensitive content" as a way of screening questionable online videos. The videos in question include things like extreme pornography, bestiality and suicides. Be aware of the effect such videos can have on you before attempting to get this gig.
14. Clean Up Dog Mess
It absolutely goes without saying that nobody exactly enjoys cleaning up dog mess, but if you can make some money from it, is it really all that bad?
There are actually lots of businesses that come to people's homes to clean up said mess – Doody Calls, for example – so there's obviously a demand for it. With that in mind, why not offer your services in your local area? It's not exactly a difficult way to make a little extra cash, in the grand scheme of things.
13. Testing Condoms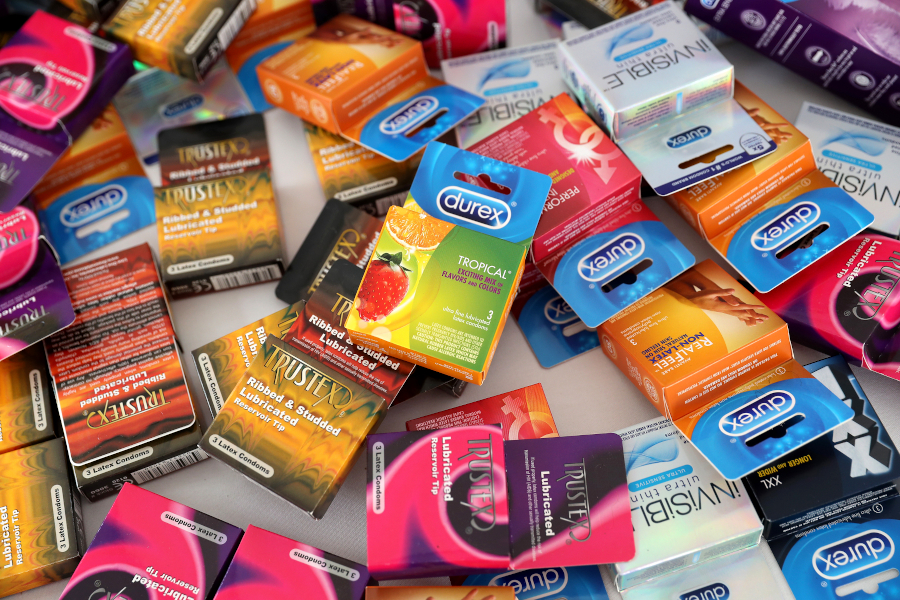 Don't get too excited – this doesn't involve testing condoms in the way you might be thinking. However, testing condoms is indeed a legitimate way to make a money – in fact, it's a livelihood for some people.
The testing does, of course, occur in a laboratory and absolutely does not involve any activities you usually associate with the products, but it's easy and pays quite well, so why not look into the idea of doing it?
12. Sell Urine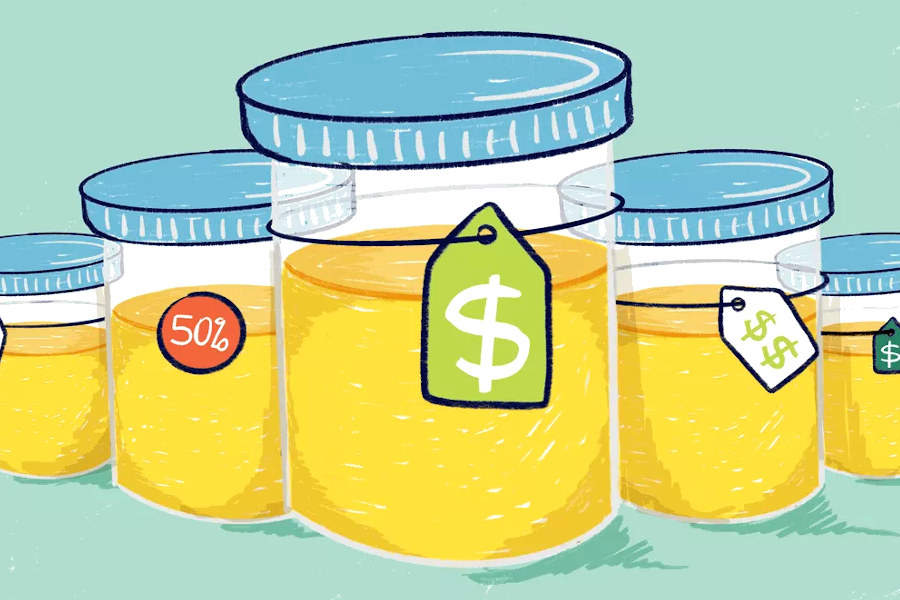 You know, there's quite a market for urine out there – both of the animal and human variety!
Hunters use deer urine to attract other deer and it can sell for around $15 for a two-ounce bottle. There's also a market for coyote urine, bobcat urine and many others – so if you can get your hands on any of those, you could make a killing! People will also buy drug-free human urine on Craigslist to pass tests (not the we endorse the idea of you doing that) and there are a variety of other ways to make money from pee-pee!
11. Professional Bartering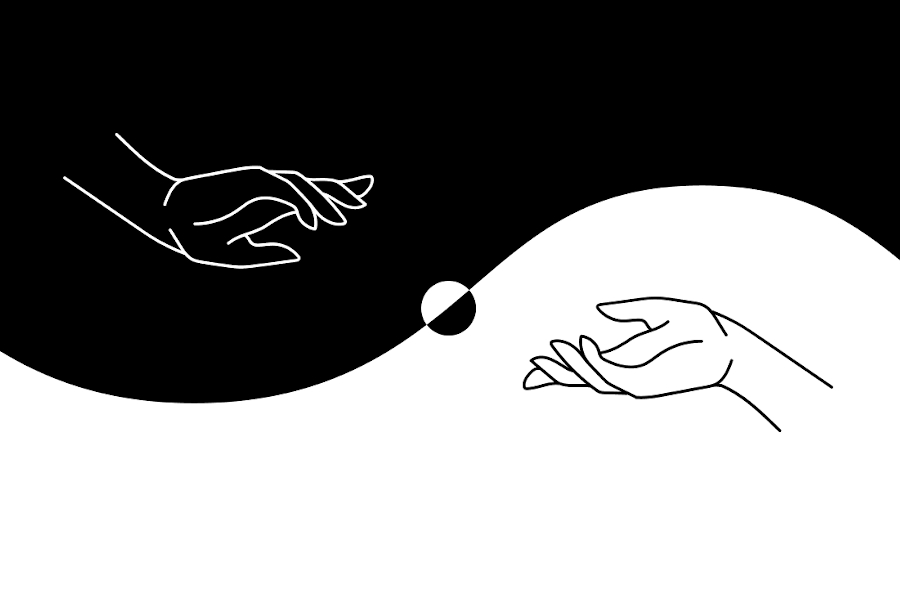 This isn't a real "occupation" as such – and it'll take a while to earn anything of real worth – but it's a proven technique when it comes to making something out of almost nothing.
You may remember a story about a man called Kyle MacDonald, who started with a paperclip and, through a series of incredibly well-negotiated swaps, was able to ultimately turn it into a house (the first swap saw him trading his red paperclip for a fish-shaped pen). It took him almost a year to the day. Feel like giving it a go? All you'll need is a paperclip!
10. Professional Hugger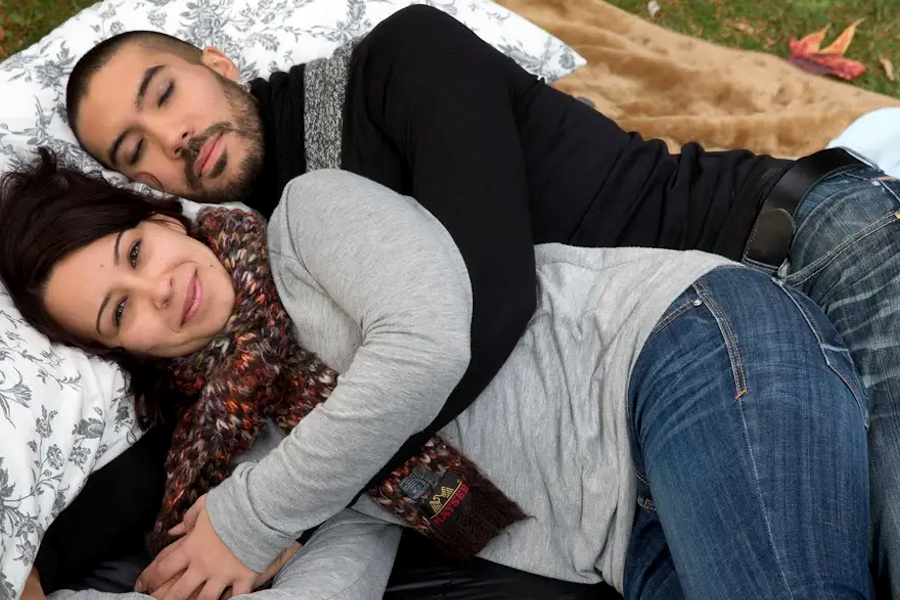 Who doesn't love a hug? Everyone loves them, right?! Well you can now become a professional hugger and get paid for it!
In fact, there are now enough professional cuddlers that a website, Cuddlist.com, was created specifically to help them to connect with clients. Of course, nothing beyond cuddling is allowed, but cuddle clients will pay $80 per hour for simply snuggling up with a stranger. If this is something you're interested in, Cuddlist provides training and certification, so check it out!
9. Life Modelling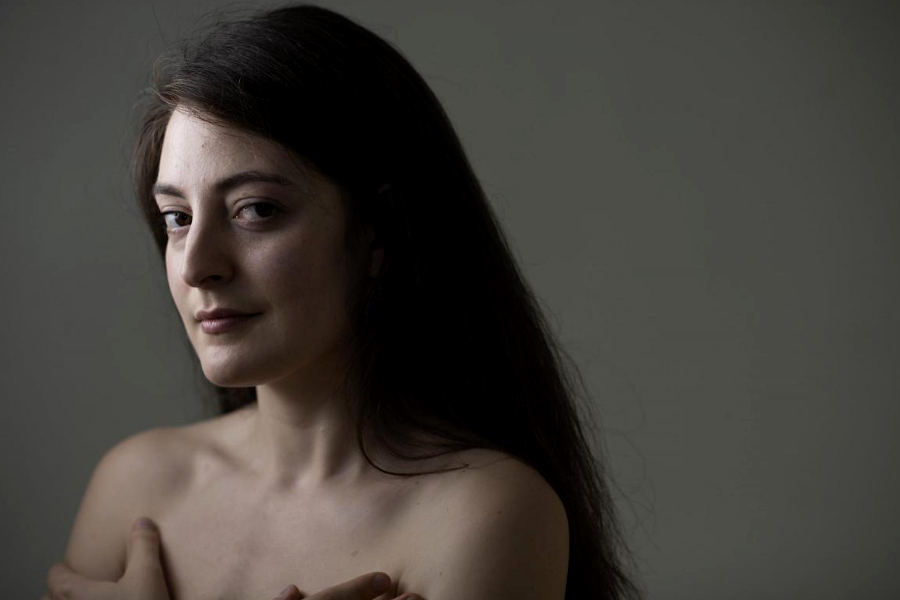 Normally, in order to be a model, you need to have the body of an Adonis or beautiful good looks – but there's one exception that anyone can do; life modelling.
The average Joe in the street could very easily become a work of art and get paid for it! As long as you're prepared to strip naked, local colleges and universities would love to have you – regardless of your shape, size, age or gender – for their life drawing classes. Models can earn around $15 per hour for standing, sitting or laying around doing nothing!
8. Sell Empty Apple Boxes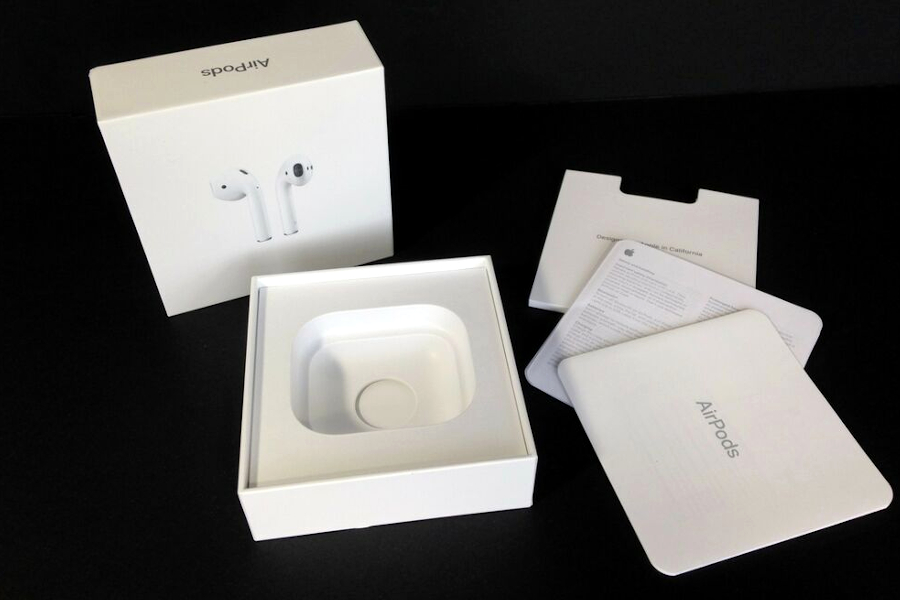 Believe it not, you can sell the empty boxes from your old iPhones, MacBooks, AirPods, iPads and more. They're actually very highly coveted – and they sell for decent sums of money online. You could also sell them to your local computer shop or Best Buy, as they'll often sell the above gadgets without their boxes – and having the boxes would increase the value.
There are some very specific websites that will pay you for your boxes, such as BoxCycle UsedCardboardBoxes.com and Rebox Corp.
7. Junk Mail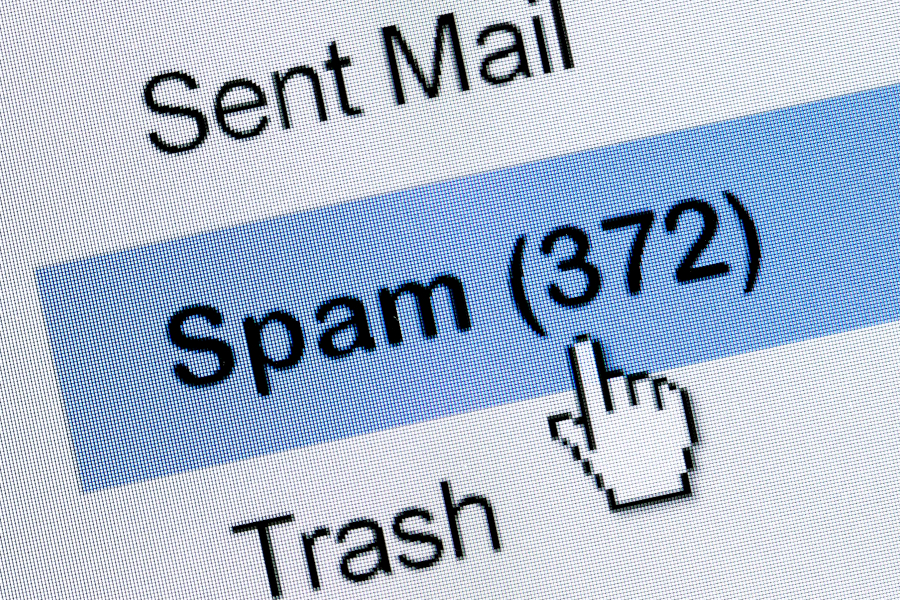 If you're like most people, you probably get dozens of spam emails on a daily basis that fill your junk folder. Deleting them all can be a real chore – and guess what? Now you have a very good reason not to.
SBK Center (Small Business Knowledge Center) will actually pay you for your junk mail! They're a market research company that cares about studying different types of marketing material and they accept direct mail and emails, while giving you prepaid credit cards or gift cards as a reward. $20 every couple of months is what you can expect – and while it's not much, it couldn't be easier to get.
6. Queuing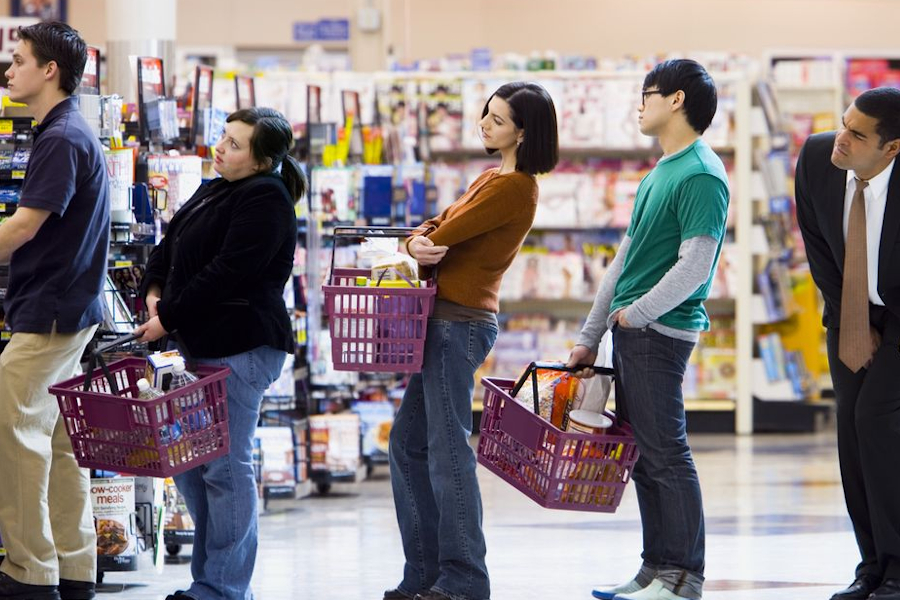 Can you imagine earning money by standing around doing nothing? Well, imagine no more, because you really can do exactly that! Getting paid to queue is becoming more and more popular.
These days, everyone wants to be the first to get their hands on the latest products (smartphones, video games and so forth) – and queues are happening at the strangest of times, in the most awful of conditions as a result. People will genuinely pay you to queue on their behalf, if they're unavailable or simply can't be bother to queue themselves. Search online for listings of opportunities like this – you could charge a fixed fee or by the hour and make some very good, easy money!
5. Be A Test Subject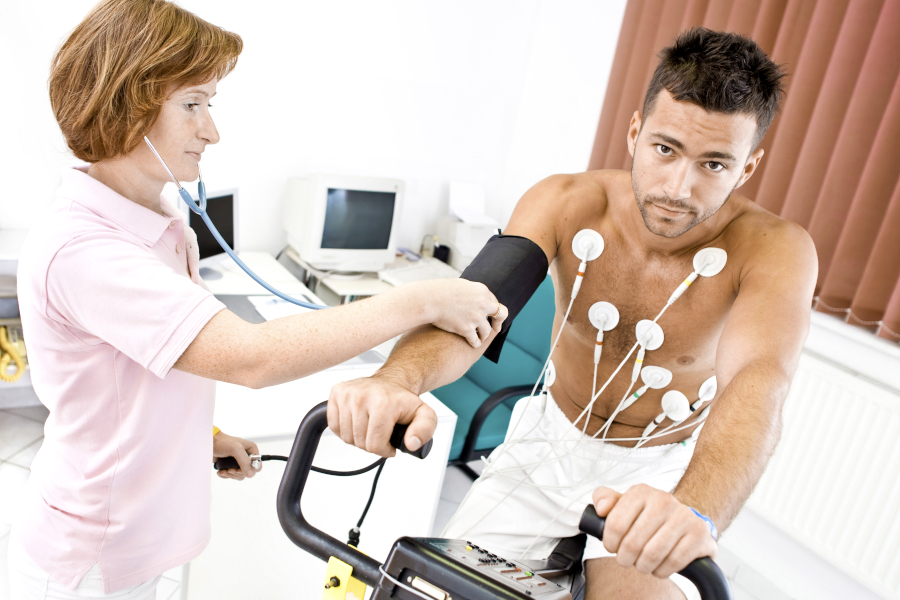 The concept of being a human guinea pig is nothing new, but did you know you can earn, quite literally, thousands of dollars for taking part in clinical trials? We bet you didn't.
Most clinical trials are Phase One drug testing, meaning you're one of the first human test subjects to try a drug. If the idea of being a exposed to experimental medication scares you, this definitely isn't for you, but if you understand the risks and are still happy to give it a go, there's undoubtedly a lot of money to be made. Do some research about it!
4. Sleeping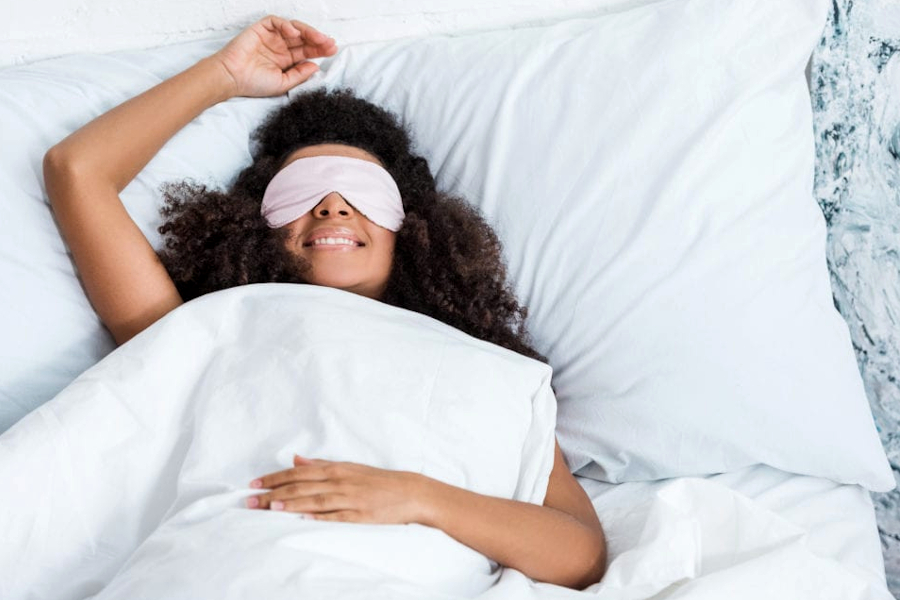 You really can get paid to sleep – and in a number of different ways – so why not look it up and apply? Be warned, however, you'll be one of thousands of people looking to do this very easy job!
Hotels sometimes have people test their beds (like when luxury bed specialists Simon Horn, makers of the Savior Beds for the Savoy Hotel, asked for participants for their month-long "sleep survey"), while NASA also conducted a research product whereby they paid people to lay in bed to test the effects of space travel. Recently they were offering $100,000 for a two-month stay in bed. Seriously, look it up!
3. Professional Mourner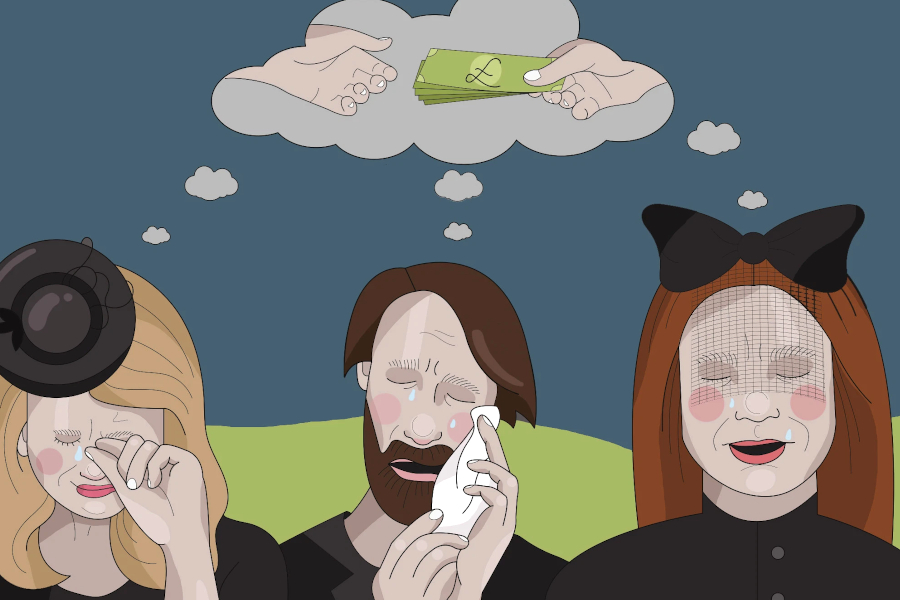 Believe it or not, professional mourning has been an occupation for centuries – and although it's not as common these days, it definitely still exists.
In certain parts of the world – in some South American countries, for example – professional mourning still happens regularly, while in Britain there's a company called Rent a Mourner, who supply "professional, discreet people to attend funerals and wakes". There might not be a demand for professional mourners where you are, but do some research anyway if you think it might be for you, because you never know!
2. Sell Your Poop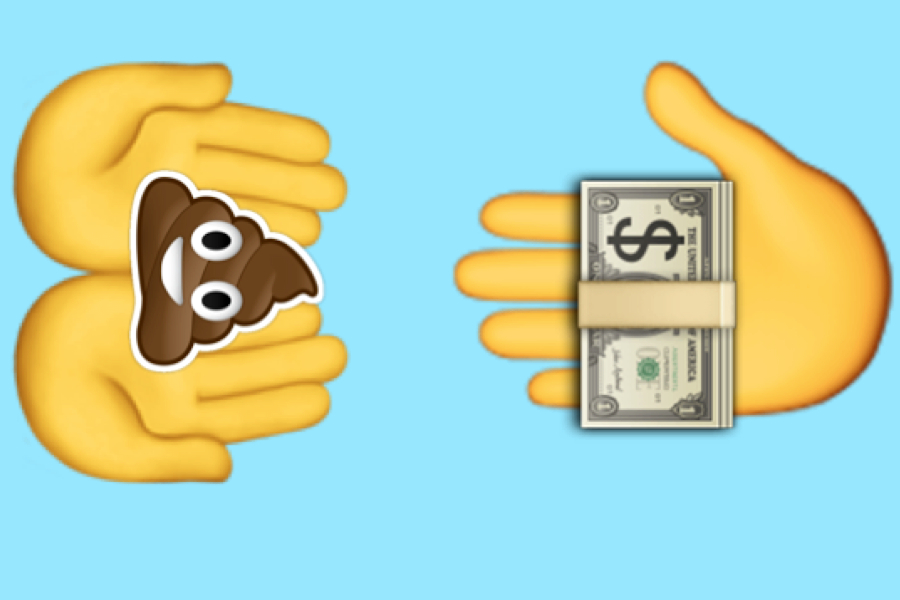 Okay, brace yourself for this: you can now genuinely sell your poop and make around $13,000 per year doing it – and it's thanks to a groundbreaking medical treatment called Fecal Microbiota Transplantation (FMT).
It's a therapy involving the insertion of stool from a healthy individual into the gut of a sick one, which is used to treat a variety of gut microbiome-related conditions. Granted, it's pretty icky having to save all of your excrement (as is the idea of it being put inside someone else!), but for that kind of money it's undoubtedly well worth it!
1. Answer Text Messages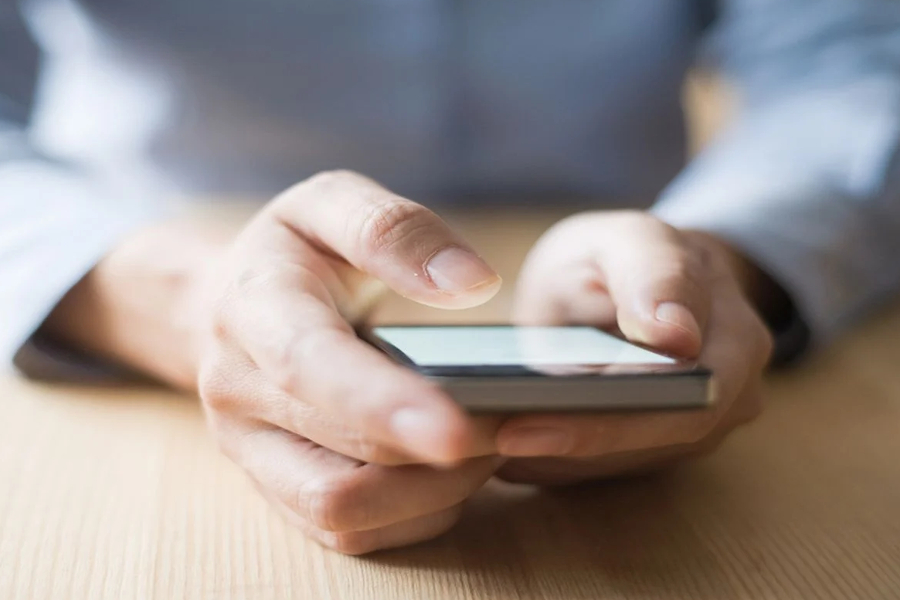 We all spend too much time sending text messages – come on, admit it, you know you do – so why not turn that into a money-making scheme? ChaCha lets people text any question – no matter how random – with the aim being for them to get an answer to their question within a few minutes.
If you personally reply to these questions, you get paid! Yes, really – it couldn't be simpler! Log in to ChaCha to answer anything from pop culture questions, health questions and relationship questions. It's only a small of amount of money per answer, but you really can't complain when it's so easy – and it all adds up if you answer the questions often enough!